British maid-limited model of GLENROYAL debuts
BRITISH MADE / Drake' s
Fashion
Limited model of British maid and GLENROYAL. It is color to let room and tender-heartedness of adult who added sense of fun to main in accent color with classic collar of faithful impression this time feel. We choose 2 models to be useful from usual times trainer to business in item that there is number in the wide scene and do and offer. Please see special KOLOR to be able to taste only in our restaurant.
KOLOR which lets you feel room of adult who was not possible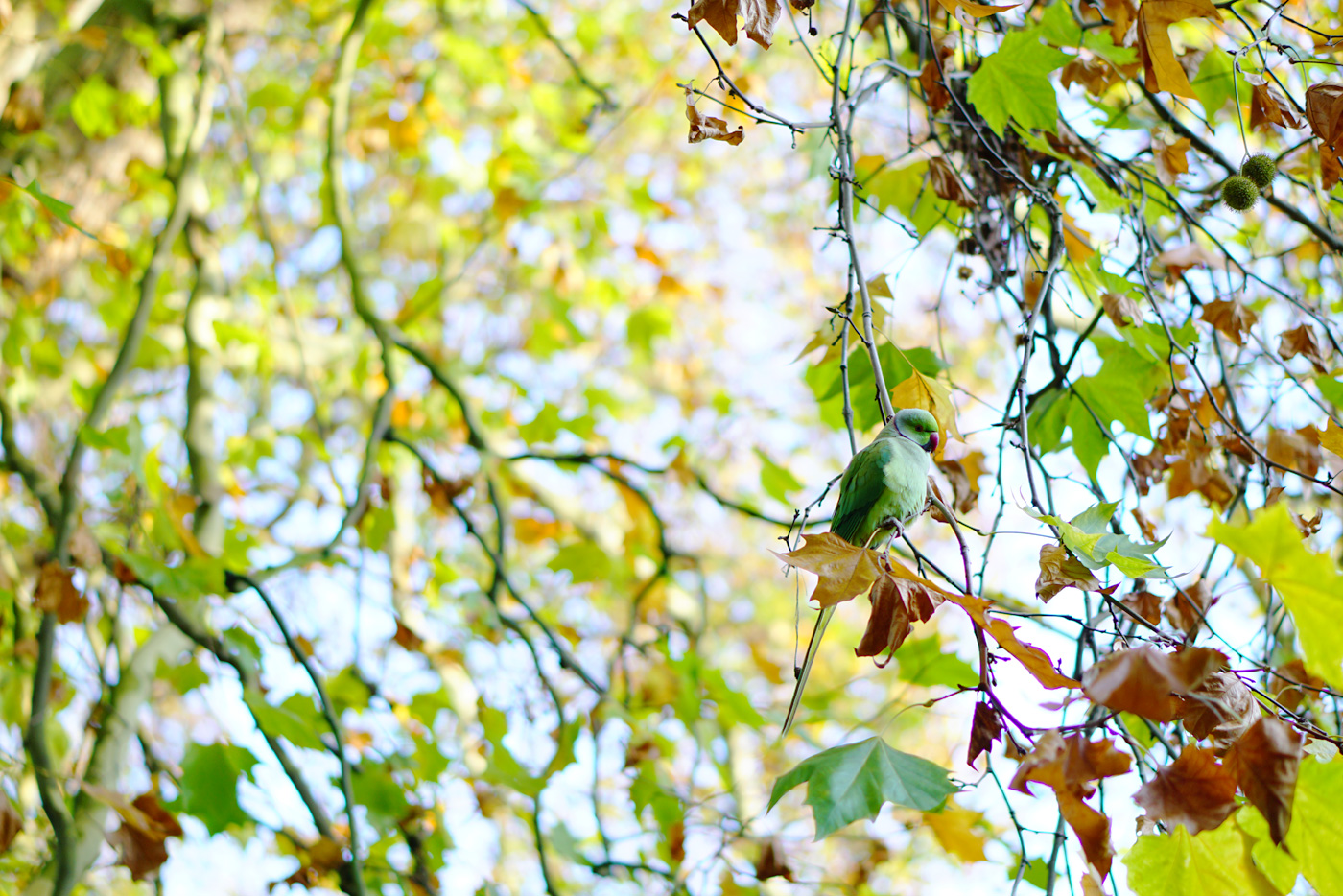 We adopt Hunter green by this comment in concept by coloring to remind of green to color British cityscape and nature. Green is symbol of calmness, and this color taste to calm heart is most suitable for gift. How about conveying consideration to partner through color?


Popular great basic model in pursuit of compactness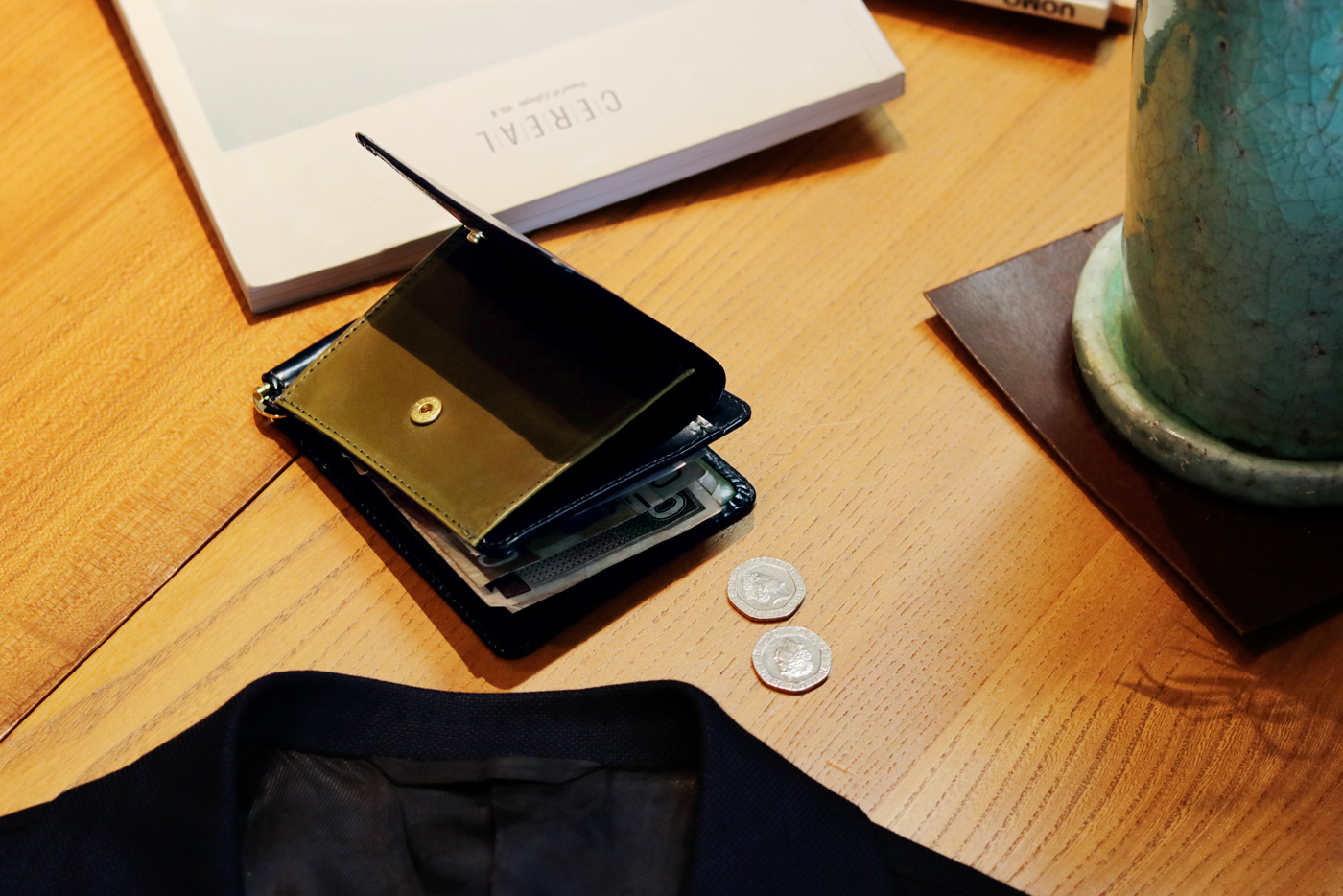 Special specifications that we cannot order money clip of brand constant seller with normal personal order. It is in color balance of more chic impression by arranging colors in dark blue to side part of coin pocket. And good functionality and convenience of basic model is certified. Even if it is thin gusset and pockets among jackets, it is compact and plays an active part for business scene from trainer widely in usual times as, besides, we have storing power.

GLENROYAL – MONEY CLIP WITH COIN POCKET 28,080 yen (tax-included)
For accent that is moderate by employing Hunter Green to stitch KOLOR. We are concerned although being modest, and, as for a certain color, profundity as it is revealed only to having person is attractive.
Long wallet proud of capacity of brand maximum
GLENROYAL – ZIP AROUND LONG WALLET 49,680 yen (tax-included)
Breast wallet proud of maximum capacity in brand. Coin purse which was changed with Hunter green if we open zip smoothly accentuates. It is practical model in using a lot of card pockets particularly card frequently. In addition, you can store even wallet that the contents are apt to become just full smartly.

BRITISH MADE / Drake' s
Floor: 5F
2018.03.22 improves