Collection is received newly in the summer in DRAKES Ginza store in the spring of 2018 of Drake' s which rebuilt American classical music-style
BRITISH MADE / Drake' s
Fashion
​Latest Collection in spring and summer is available newly in Asian district's first shop "Drake' s Ginza" of Drake' s (DRAKES) which is British high quality men's clothes, accessories brand in 2018.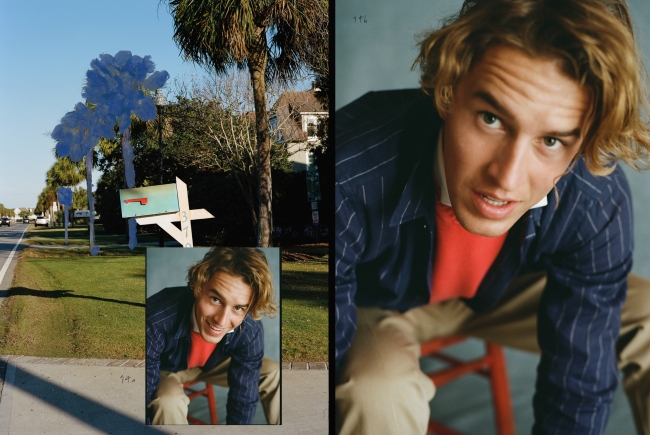 You can see item which color that Europe and American sensitivity that we search idea of classic style of the United States with Collection in the summer and rebuilt based on European context in the spring of 2018 of DRAKES fused is rich in.
Suit and jacket using Madras check and seersucker that Italian tailoring which is flexible, and was relaxed is liked in ivy style of mid century to base. We put polo shirt of both sides pile and refined sports jacket, overshirt using durable linen material together with pants which we sewed elegantly and suggest coordinates not to get snagged on conventional dress code.
In addition, by look book which we photographed in South Carolina Charleston, we express ideal suburban beautiful scenery in the United States from European viewpoint.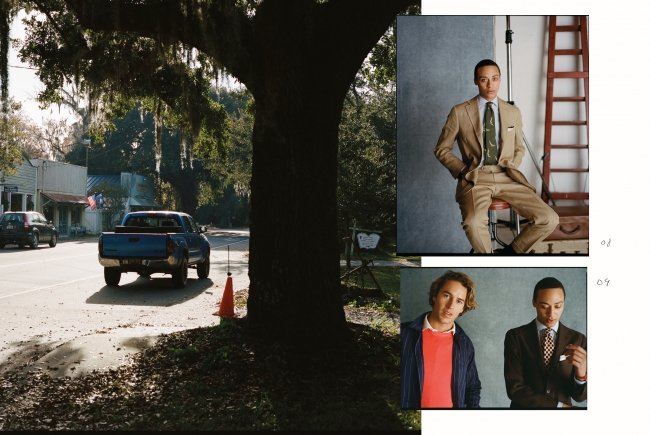 Handling store
Drake' s Ginza (we add in British maid Ginza shop)
Business Hours From 10:30 to 20:30
www.drakes .com
www.british-made.jp
Drake' s (DRAKES)
We are particular about material of the highest grade and the original manufacturing method, and Drake' s founded in 1977 brings about men's clothes which we can wear more than the times including high-quality shirt made in handmade product State of made original tie and Somerset in factory of London while inheriting rich tradition made cultivated in the U.K.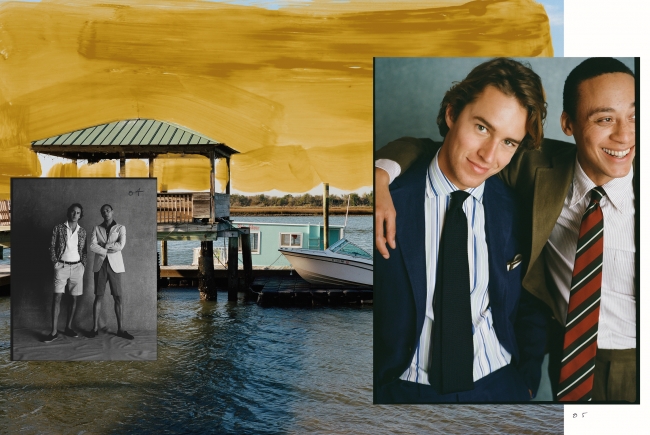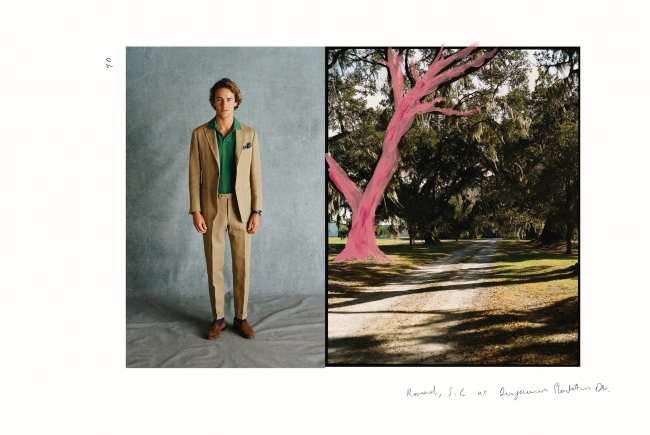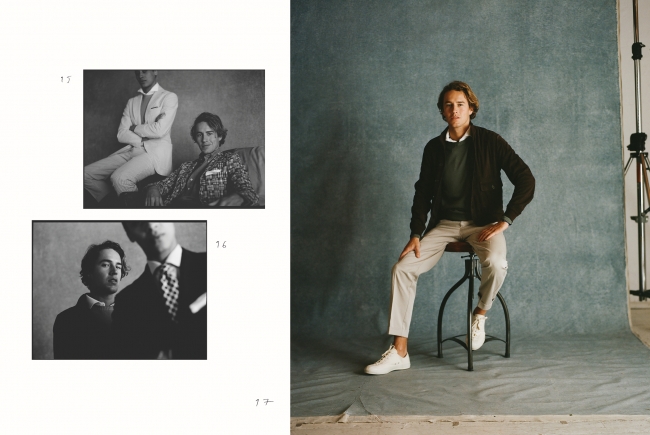 BRITISH MADE / Drake' s
Floor: 5F
2018.04.02 improves