Clutch briefcase comes up than British maid Ginza shop-limited GLENROYAL 
BRITISH MADE / Drake' s
Fashion
Simple clutch bag which we can use as briefcase of thin gusset by drawing steering wheel storing-type than GLENROYAL is appearance in all four colors of development. It is British maid Ginza shop-limited item of British leather goods brand GLENROYAL dealing with high-quality Bridle Leather item.
Please see by all means at store.
NEW CLUTCH BRIEFCASE WITH RETRACTABLE HANDLES - 68,040- yen (tax-included)  All four-colored development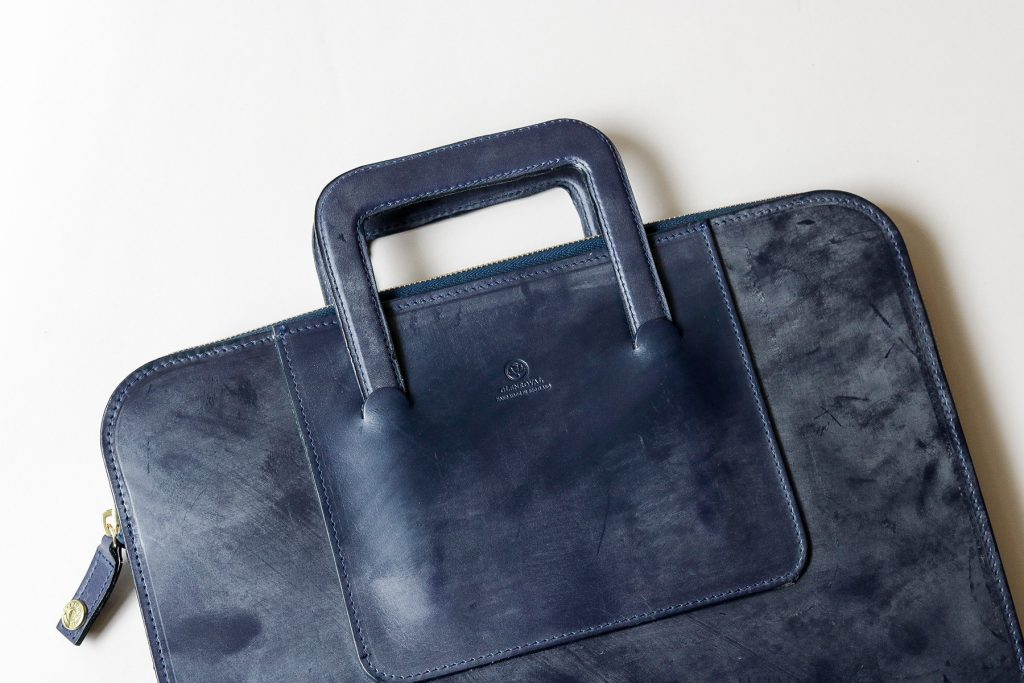 Minimal design which adopts one size small logo by this comment, and balanced with compact appearance is point.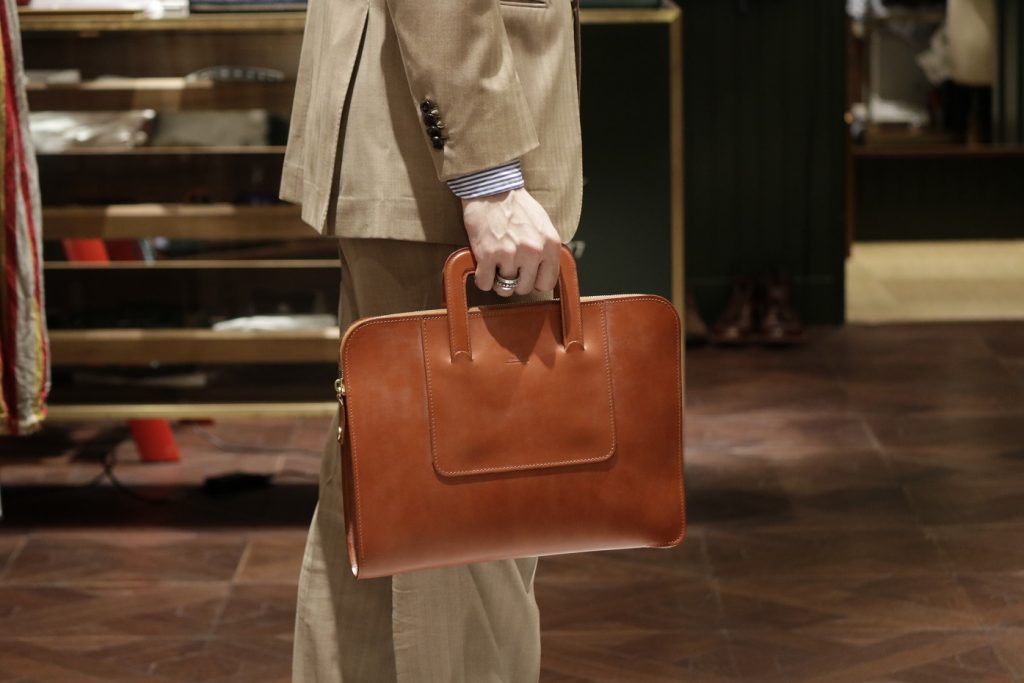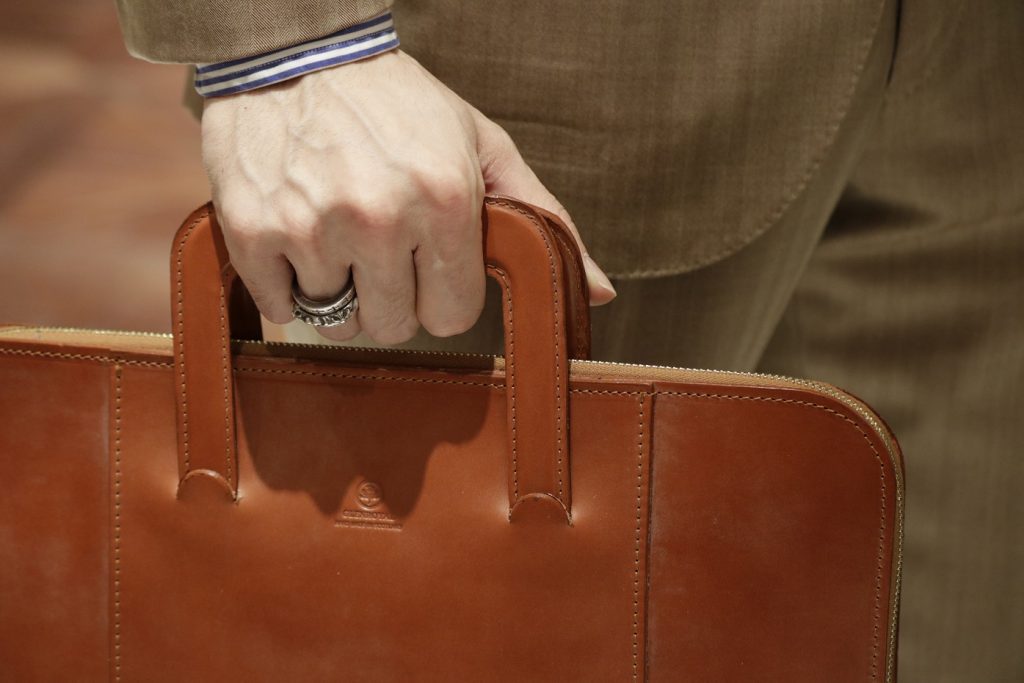 It functions as briefcase by business scene, and minimal design enhances suit style. It is item which is most suitable for the scene that wants to carry only accessories such as wallet or carrying. It will be special dish which is recommended to person refraining from the attendance to wedding ceremony next month.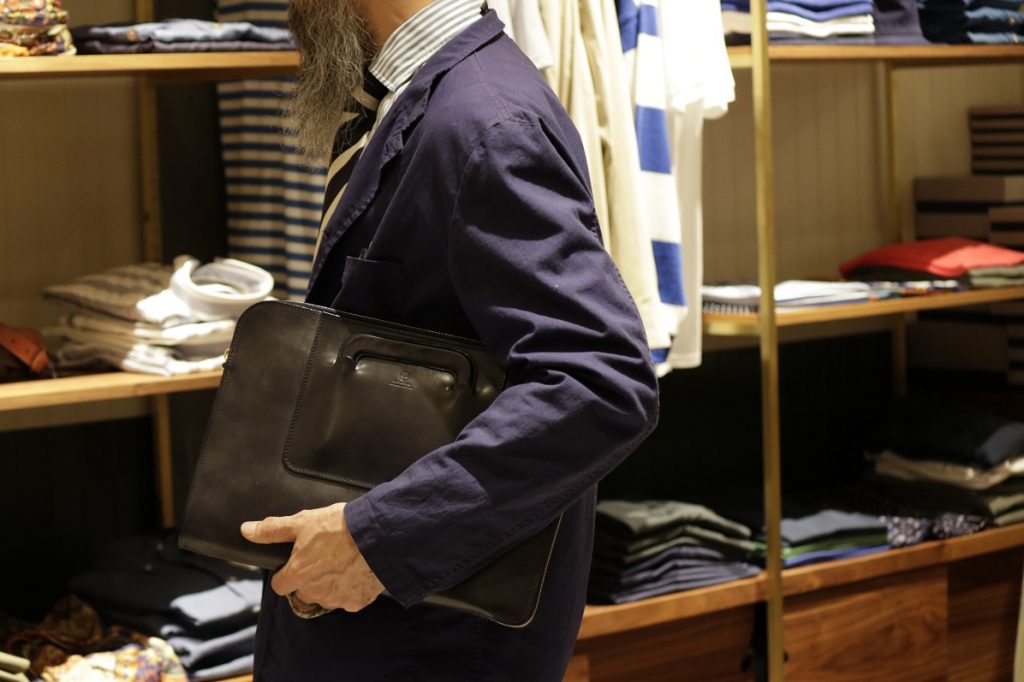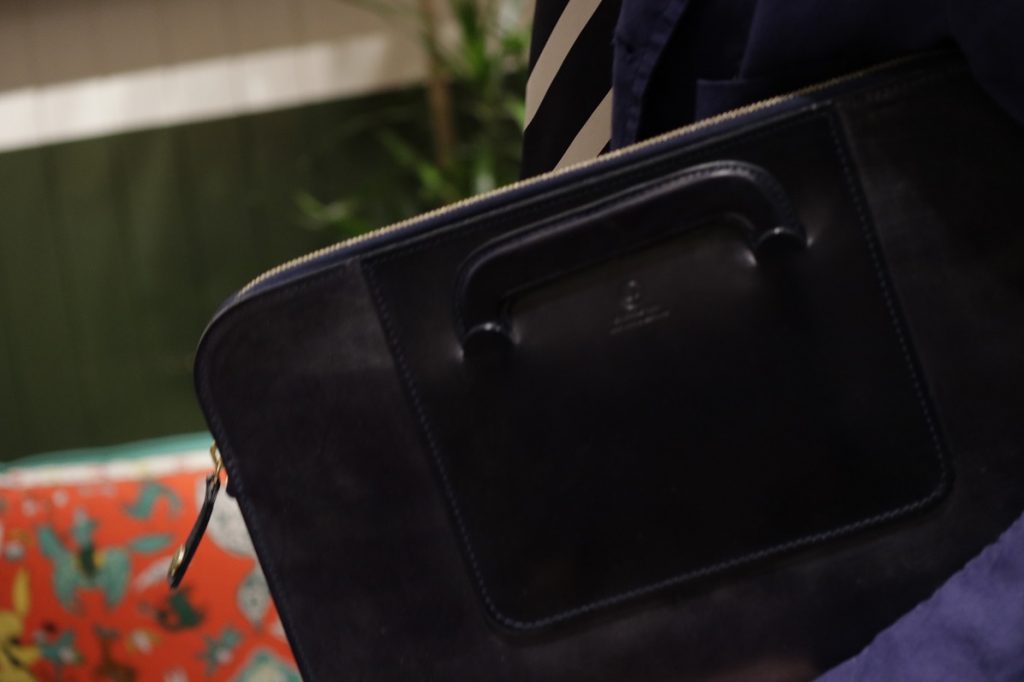 It functions as clutch bag in the casual scene and is available as accent of coordinates.
BRITISH MADE / Drake' s
Floor: 5F
2018.05.30 improves