We present care goods which are indispensable to maintenance of leather products! Holding from Friday, June 8 for a limited time
BRITISH MADE / Drake' s
Events
Maintenance fair that we use good thing carefully for a long time and are merely, and British maid holds with such thought regularly. This time for wallet and bags of leather shoes and GLENROYAL of CHEANEY, Church's become fair. This opportunity when item which is indispensable to daily maintenance is attached at free price by all means without passing over.
Period: From Friday, June 8, 2018 to Sunday, June 24
Product which is targeted for fair: Leather shoes of JOSEPH CHEANEY / Church's 2 brand, wallet of GLENROYAL or bag
※Wallet of GLENROYAL is for products more than 22,680 yen (tax-included).
※Sale product is excluded.
※It becomes in a limited quantity. Please note that it becomes the end as soon as we disappear.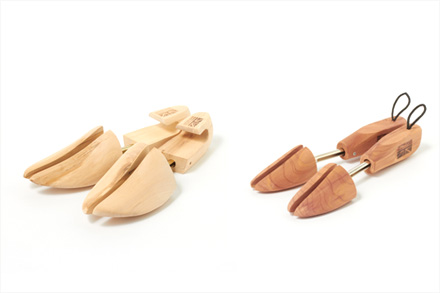 We present shoe tree specially made by this BRITISH MADE toward the purchase in target leather shoes. We can bet moderate tension on the whole shoes by single tube, specifications of spreader plate. Men are firm, and, with beech superior in absorbency, ladies' adopts aromatikkushida each.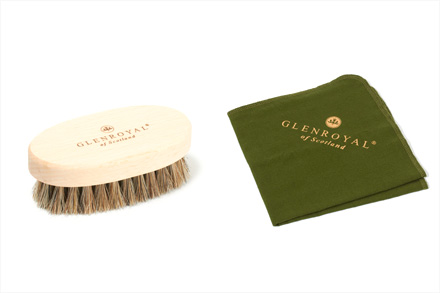 We present brush, up to two points of carecloth toward the purchase with target GLENROYAL product. It is cross wiping off dirt and extra cream by brush suitable for cleaner and finish that point of a brush is small, and are flexible and gentle touch. One point of brush of small size presents brush in medium and two points of carecloth in total to bag in wallet.
BRITISH MADE / Drake' s
Floor: 5F
Period: 2018.06.08- 2018.06.24
It was finished
2018.06.11 improves