Button customization of coat starts!
TARA JARMON
Fashion
BUTTON CUSTOMIZE!
2017.10.1.MON-10.12.FRI.
Season of coat finally did it.
We hold button customization event of coat having favorable reception this year every year.
Only button one you like changes target coat toward the purchase during period.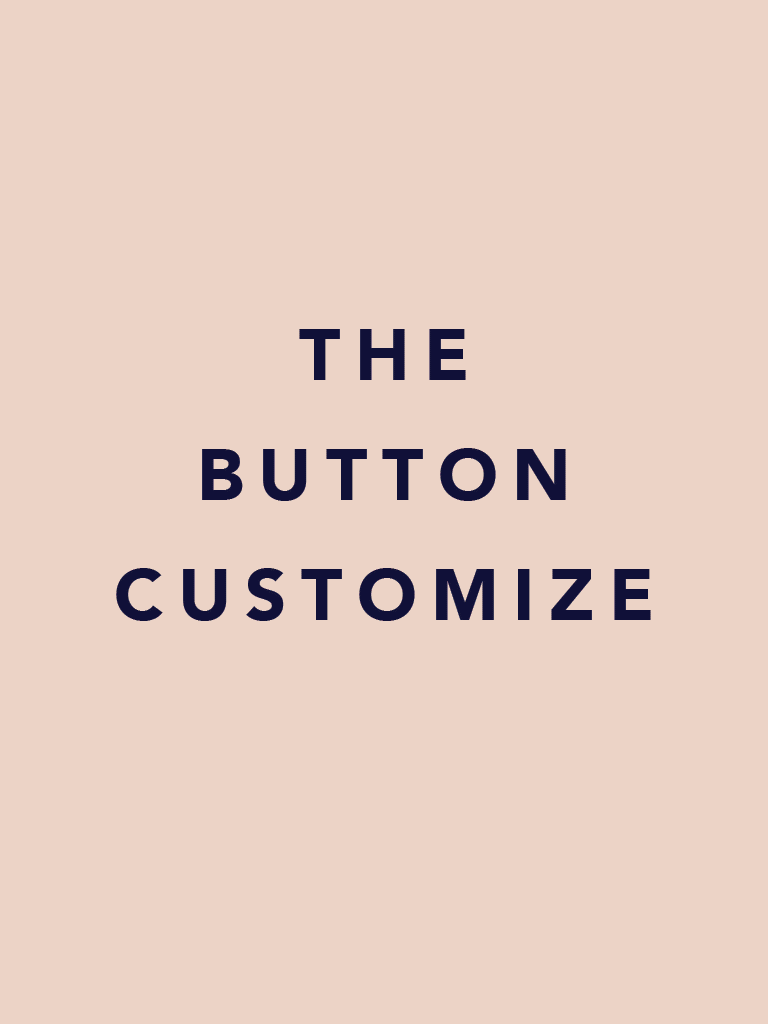 We offer a lot of discerning buttons which we found in button people of Paris.
As you become in a limited quantity, please come to the store early.
TARA JARMON
Floor: 3F
Period: 2018.10.01- 2018.10.12
It was finished
2018.10.09 improves