TEA Fair
PAPABUBBLE
Food
We receive offer of tea leaves which selected carefully than leading company, Lupicia of tea on reaching season when the first picked tea of this year is a pleasure and develop new product jointly. We suggest pleasing tea which is newer than papabubure.
It is grapefruit and white peach to Japanese green tea (tea that Uji thicket came).
It is strawberry and bergamot to Darjeeling tea (Darjeeling the first flash).
It is for a limited time and sells tea mixture candy which assorted six kinds of candy which can enjoy tea and mariaju of fruit from Saturday, May 11.
The unknown world that spreads out wealthily. Please appreciate collaboration product with Lupicia by all means.
■Tea mixture candy (use of ※ Lupicia offer tea leaves)
Have you matched grapefruit with Japanese green tea? Depth of green tea spreading through tongue in pursuit of flavor, acidity of fruit. Pleasing something tea break was born.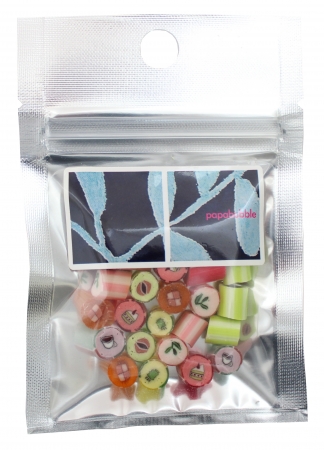 [flavor]
Mug/lemon & green tea, dorayaki/grapefruit & green tea, tea leaves/white peach & green tea
Shortcake/strawberry & tea, teacup/Rose & tea, cookies/bergamot & tea
[price]
BAG40g/537 Japanese yen (+ tax), JAR(S) 50 g/740 yen (+ tax)
■Tea vav let's
We had, and sticky original texture kneaded tea and tea leaves of green tea into popular "vav let's" (gummies).
It is one drop which can fully taste flavor of fruit and tea leaves.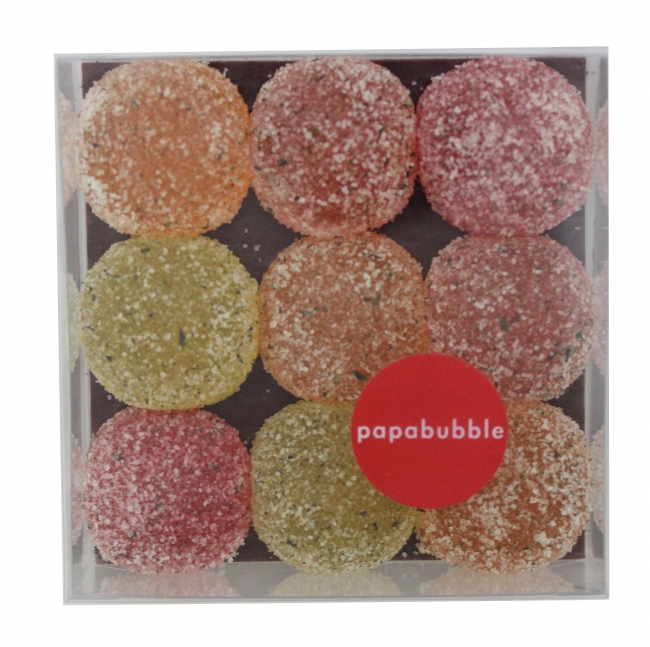 [flavor]
Yellow/lemon green tea, orange/grapefruit green tea, pink/white peach green tea, red/strawberry tea
[price]
/1,111 yen (+ tax) with nine
[release period]
From Saturday, May 11, 2019 to Friday, May 31