Mouton items wrapping up winter cold from British oldest sheepskin factory "Owen Barry" warmly are received in BRITISH MADE one after another!
BRITISH MADE/Drake' s
Fashion
Mitten and earmuffs, stole which he/she goes out and promises warmth for of day that is cold from British oldest and maximum sheepskin factory brand "Owen Barry" (Owen BALLY) are the new arrival.
Refined, compact mini-shoulder bag which becomes accent of the winter clothing.
It is item which is recommended as present including doorstop that pretty form such as stuffed toy is impressive.
High-performance nature material "mouton" which wraps up winter cold warmly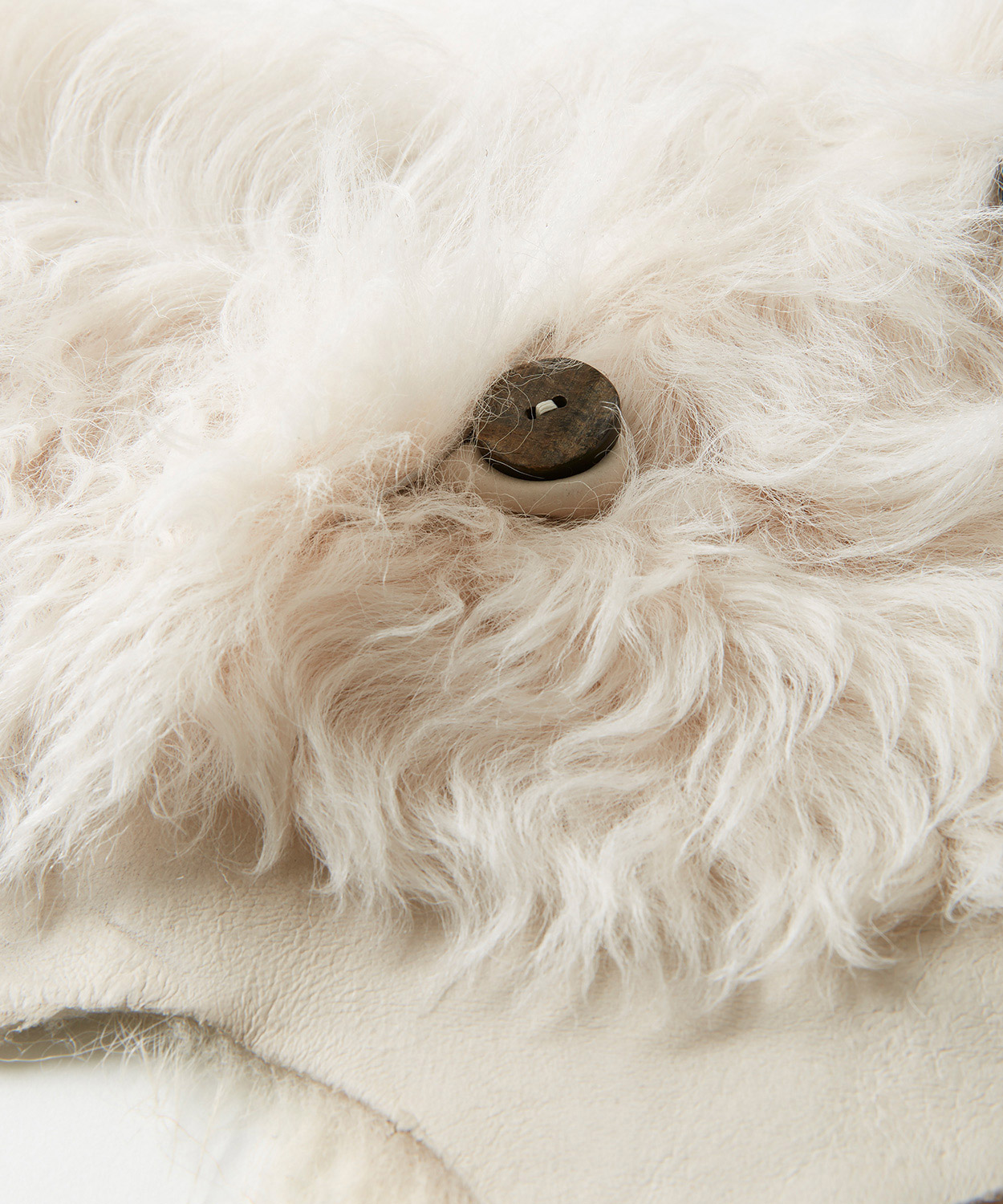 There is mouton which hair is familiar with so as to use by fluent feel softly light with fur of sheep.
We make layer of air between fiber and fiber by wool having low thermal conductivity curling, and being connected with each other complicatedly and cut off fresh air and raise thermal effect.
Furthermore, the surface be superior to absorbency like wool fabric while having high water repellency, and it features it is always silky, and to be rarely stuffy.
It comes true by dealing all in the company factory. Various types of sheepskins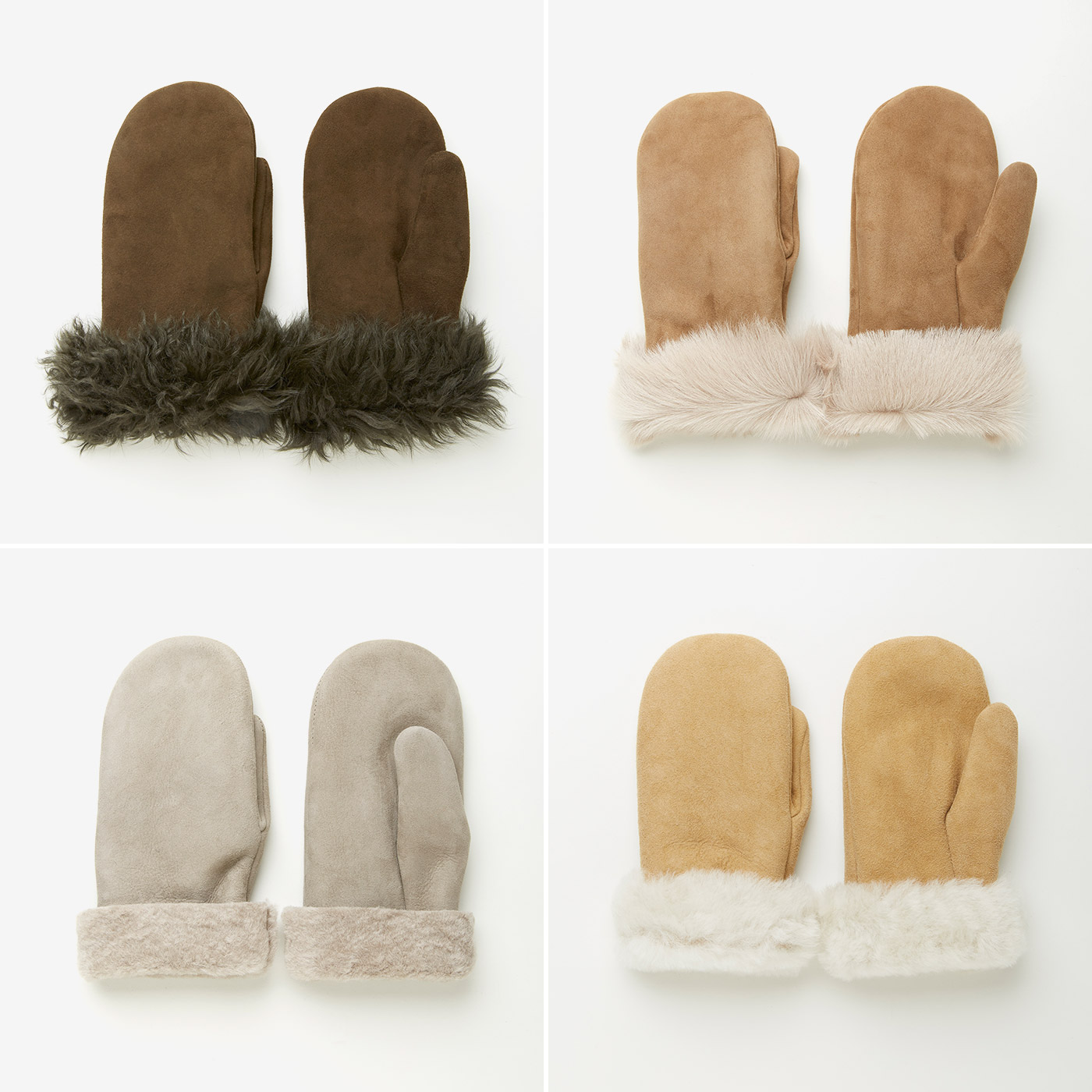 Tyg rad and Toscana lambskin from Spain together are used.
In the photograph left: "Tyg rad" 18,000 yen utilized quality of original hair which curled without making processing on wool.
Photograph top right corner: "Toscana" 18,000 yen characterized by wool and smooth suede side which do wool which curled in basic material of Owen BALLY straight, and are long thin.
The photograph lower left: "Merino Carly" 18,000 yen that let wool side curl.
The photograph lower right: "French domestic" 15,000 yen using lambskin from France.
It is charm of Owen Barry who continued making sheepskin item for five generations that can choose favorite texture.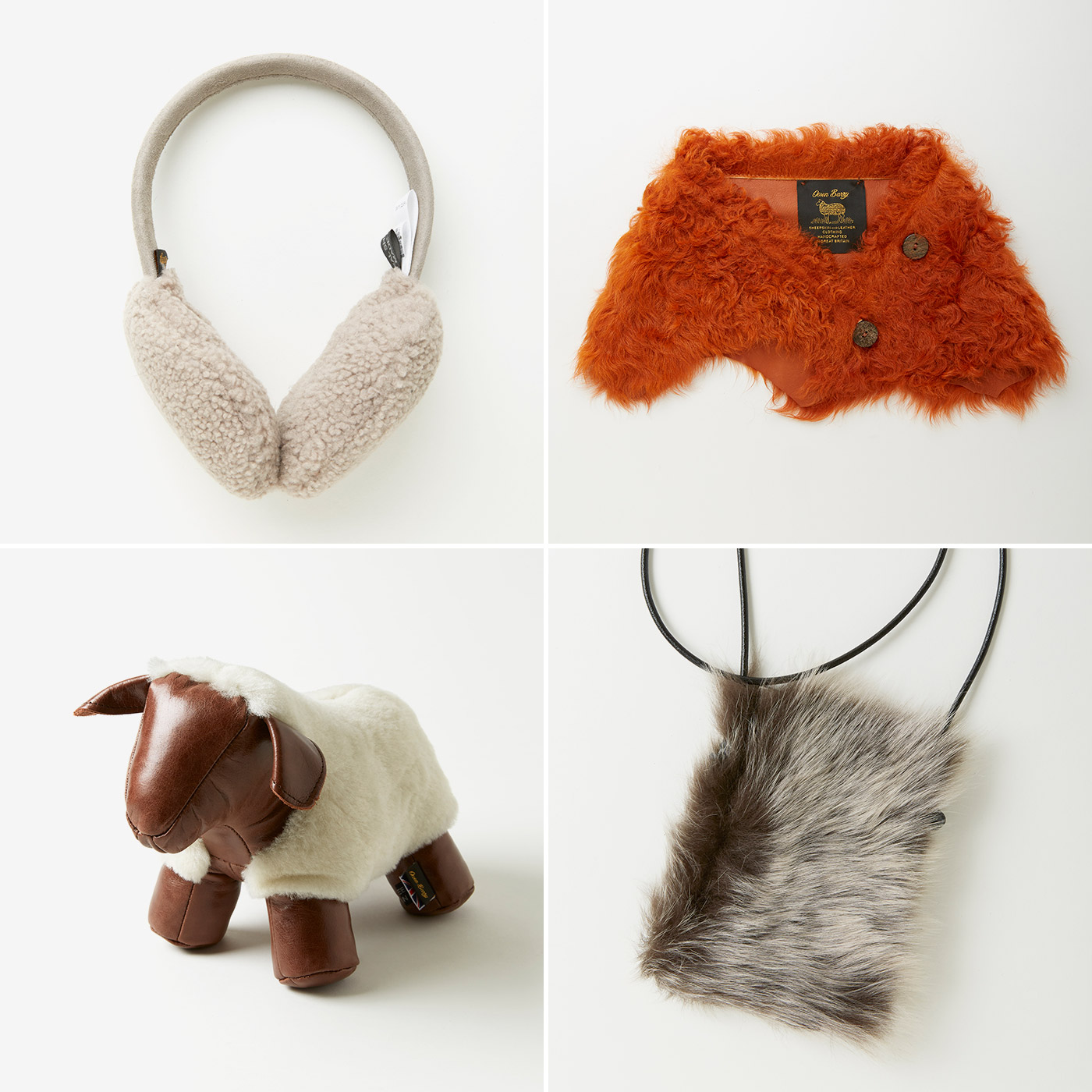 In the photograph left: Earmuffs 12,000 yen ...
Photograph top right corner: Sheepskin stole 26,000 yen ...
The photograph lower left: Doorstop 15,000 yen ...
The photograph lower right: Sheepskin mini-shoulder bag 19,000 yen ...
*Price varies according to kinds of sheepskin. business hours may change.
*Price becomes all tax-excluded.
BRITISH MADE/Drake' s
Floor: 5F
2019.11.13 improves