Rare collaboration of MADE IN UK is realized! Leather sneakers of JOSEPH CHEANEY X WALSH come up in BRITISH MADE
BRITISH MADE / Drake's
Fashion
It is founded with death rose of sacred place Northern Bu-ston state of shoes in 1886.
"JOSEPH CHEANEY (JOSEPH CHEANEY)" that final performs all trips to polishing in Northern Bu-ston from cutting as Shoemaker on behalf of the U.K. even now.

1984 TRAINER col:BROWN size:UK7 - 8 39,000 yen (+ tax)

1984 TRAINER col:BLACK X MINK size:UK7 - 8 39,000 yen (+ tax)

1984 TRAINER col:DK BROWN size:UK7 - 8 39,000 yen (+ tax)
And collaboration sneakers of British shoes brand "WALSH (Walsh)" which gets high evaluation in shoes production of the Everest climbing corps to challenge the world's highest mountain in the U.K. and trail running world are debuts in BRITISH MADE!
Put good-quality smooth leather and suede which seemed to be CHEANEY to base in athlete correspondence model "ENSIGN" which adopted EVA mid sole which specialized in development, out sole made in provided RUBBER Corporation, speed racing system, heel cup to stabilize heel, shock absorption for running teams of Bolton who participated in New York marathon of 1981 together; is chic, and it is design becoming more attractive good point of thing.
Both go from design to production from founding consistently to this day together in the U.K.
Please check such a rare collaboration model.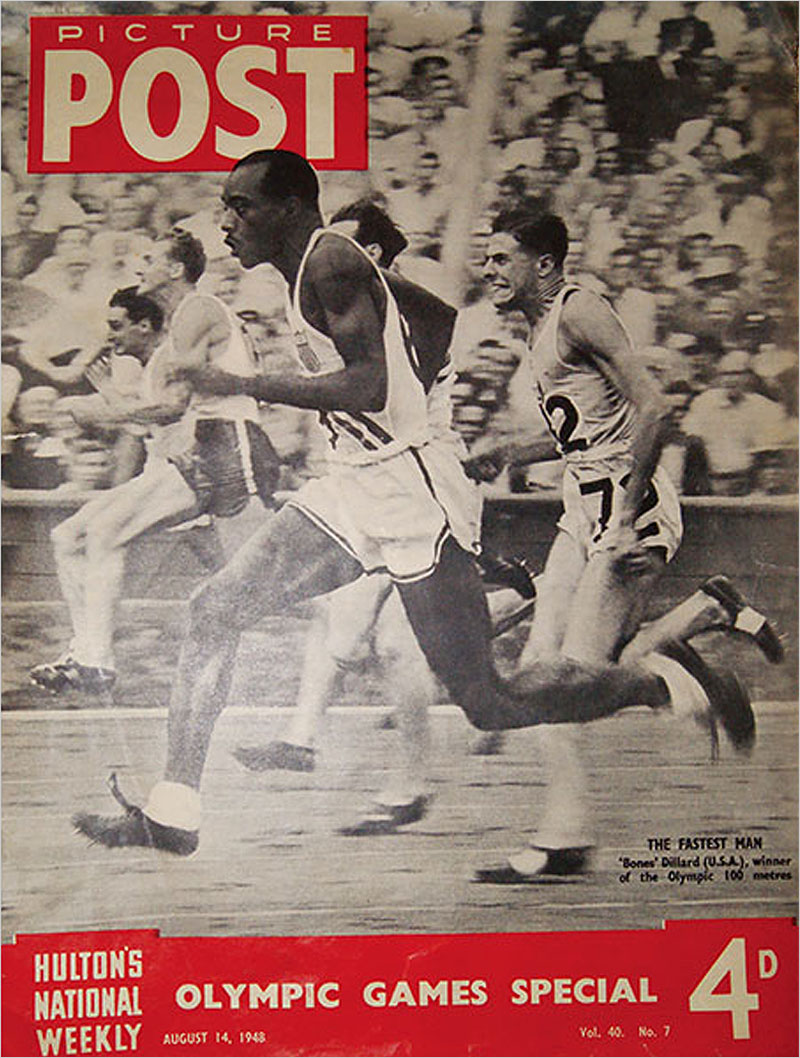 History of WALSH (Walsh)
Norman Walsh who is the founder of "WALSH" is slightly 14 years old and leaves school and we follow father and aim at shoes business.
We repeat ascetic practices with Foster Brosses footwear of Bolton City and take office as master craftsman. Foster who was founder of Foster Brosses footwear was grandfather of founder Joe Foster and Jeff Foster of Reebok. Technique of Walsh is accepted by Foster and plays an active part as professional athlete contracted craftsman who is customer. It produces shoes of British Olympic team in 1948, and the name comes to be known all over the world.
We establish "Norman Walsh Footwear" for the next 1,961 years. It produces sports shoes of wide range through the 60s. We made request of individual customers form by the land, road running, rugby, football, CRICKET, all manual labor.
BRITISH MADE / Drake's
Floor: 5F
2020.01.15 improves