The most new item of LAVENHAM spring comes up in unisex model
BRITISH MADE / Drake's
Fashion
The most new item is the arrival from "LAVENHAM (LAVENHAM)" loved as British quilting coat brand from 1969 by wide generation in the summer in the spring of 2020.
Theme of this season is British workwear of the 1960-70 generation.
We adopt strong cotton twill fabric produced to cloth in cloth factory of mom and pop operation in the northern part of the U.K.
3 models of spring work shirt jacket coat which makes seihinsen io on firm cloth, and became the light finish are lineups at unisex size.
It is item that new suggestion that succeeded to charm like LAVENHAM which is superior in utility, the durability in spite of being design overturning conventional image such as quilting and polyester was reflected.
■ Lineup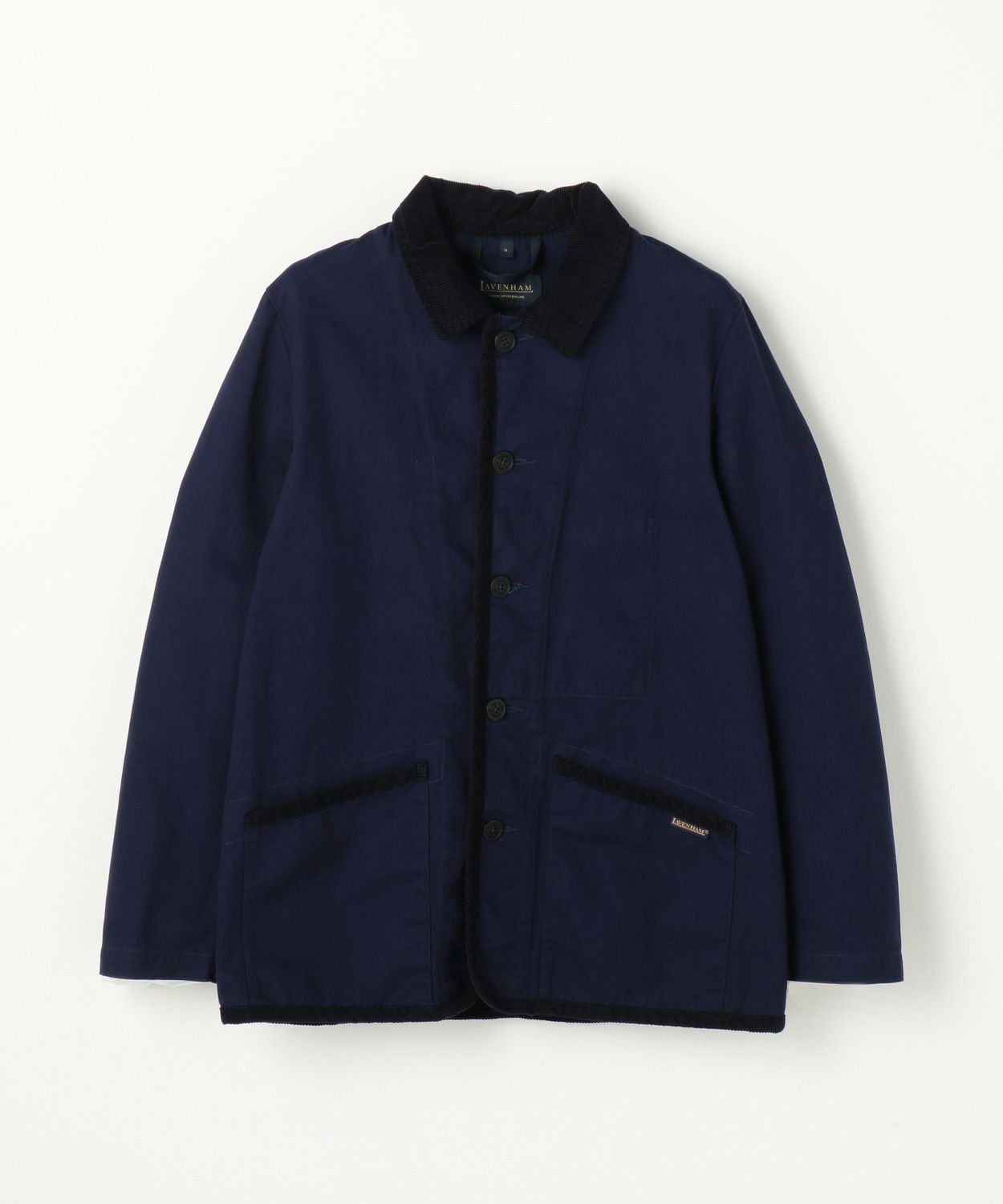 01. WORKER JACKET(UNISEX) 35,000 yen (+ tax)
Work jacket which took in classic design of LAVENHAM.
We arrange corduroy piping for collar or front panel, and pocket of waist adopts patch pocket of sporty impression.
With water buffalo button style, it comprises clean impression while taking in work detail including stitchwork of pressing cloth of pocket bordered with inside pocket, corduroy arranged for dress material of body daringly abundantly.
As it is silhouette with a space, we can wear to some extent.
We can wear in wide season.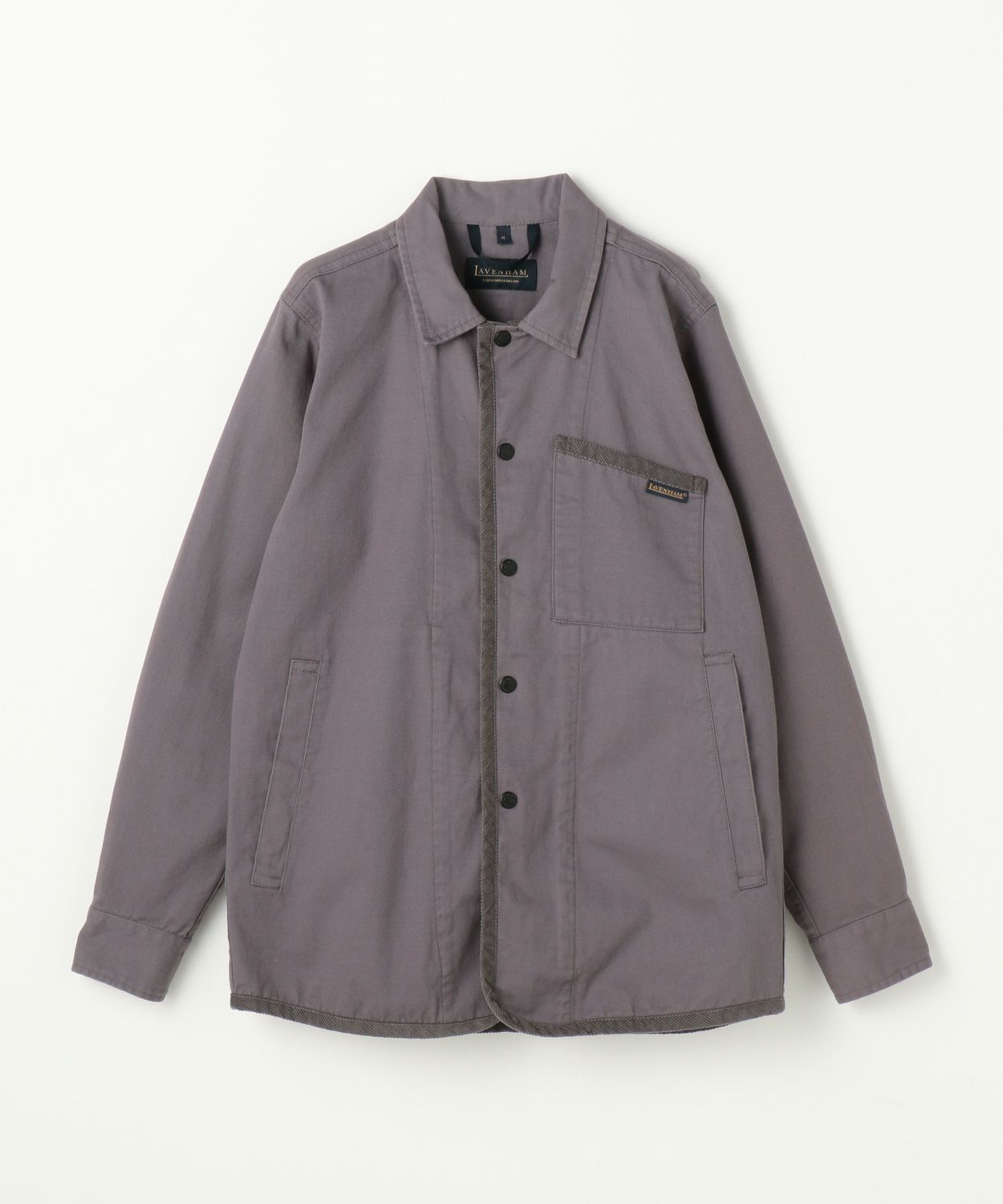 02. WORKER SHIRT(UNISEX) 34,000 yen (+ tax)
Shirt jacket which we can use for outer inner who adopted factor for shirt.
In impression that is beautiful eyes that round that hem curves gently cuts set-in sleeve, collar to cloth same as body, and sleeve seems to be shirt including 1 button cuff links.
In addition, we succeed to traditional, practical detail which seems to be brand while it is prepared in pocket of corduroy piping that seems to be LAVENHAM and atmosphere that adopts snap button to be easy to put on and take off, and was refreshing to breast pocket daringly while adopting pocket attached to waist pocket diagonally.
BRITISH MADE / Drake's
Floor: 5F
2020.03.02 improves