Snow Peak Thanksgiving Day holding! Saturday, June 20, 21st Sunday
Snow Peak Mobile
Events
Saturday, June 20, 2020, 21st Sunday holding!
Thanksgiving Day "snow peak festival" (sepposai) of Snow Peak carrying out with appreciation to user and local all of you who are usually taken care of.
We offer contents that you can enjoy to all of the limited items including sale and special price sale of outlet article 2 times a year.
*Our company examined held time, contents according to policy of the government, the local government (each area) accompanied with prevention of new coronavirus infection spread carefully about snow peak feast day of 2020.
As a result of having been based on the business reopening situation of store, we change original schedule and hold restrictively on Sunday on Saturday, June 20, 21st.
We will carry out thorough infection prophylaxis to secure security of community based on the infection spread situation of new coronavirus, and to be able to enjoy to customer having you participate in peace safely.
A lot of contents to be able to enjoy online to be able to participate by many customers casually offer this year.
In venues such as Snow Peak shops of the whole country and online venue, all the staff look forward to your participation.
Snow peak festival 2020 spring-limited item
It is limited number of items to release from Saturday, June 20.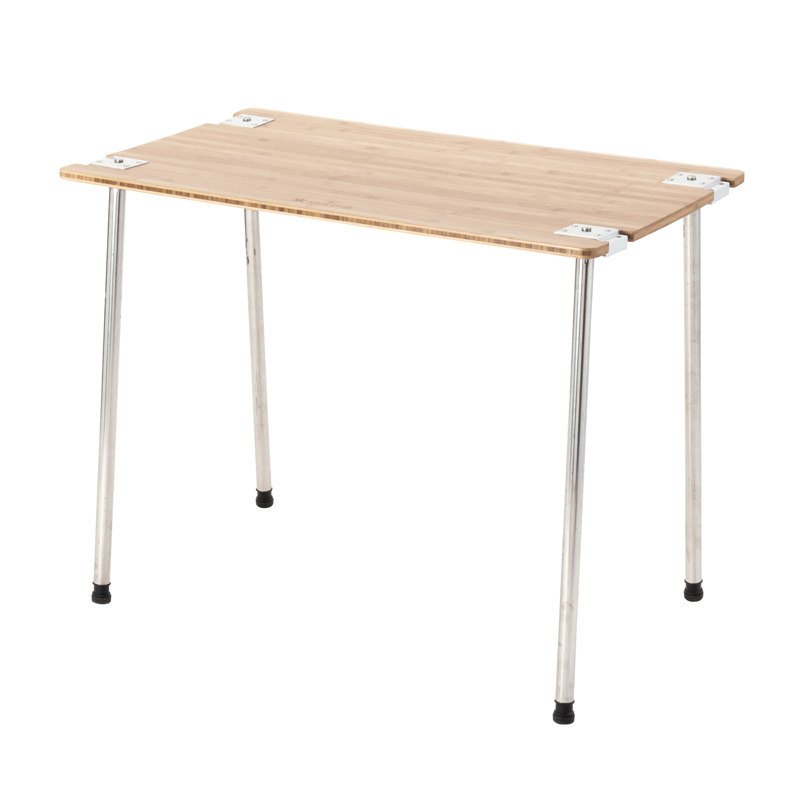 FES-216
IGT single table bamboo
The 17,500 yen (tax-excluded) Saturday, June 20 release
It is bamboo top plate which touches leg for iron grill table in both sides, and is usable as table.
Size of top plate is the same as multi-function table bamboo and is design to become independent without connecting with IGT frame.
*Joint parts, leg are not attached. IGT leg set sold separately is necessary to use this product.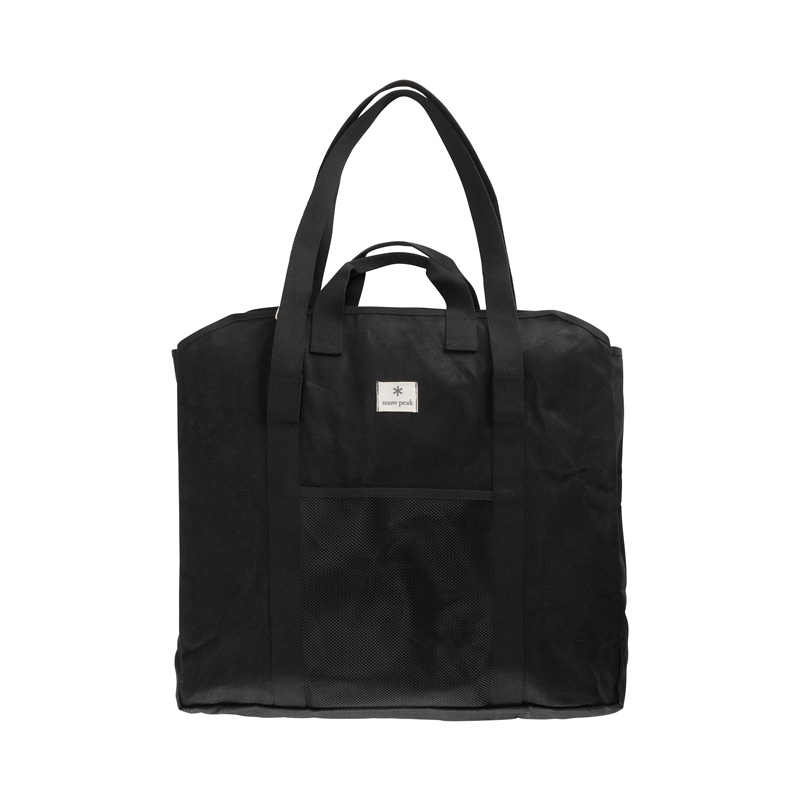 Open fire stand L complete storage case BK

The 6,800 yen (+ tax) Saturday, June 20 release
There is enough thickness, and option product of open fires stand such as grill bridge or baseplate is packable in room, too.
In addition to belt for shawl, steering wheel for holdings is on and becomes design that is easy to carry more.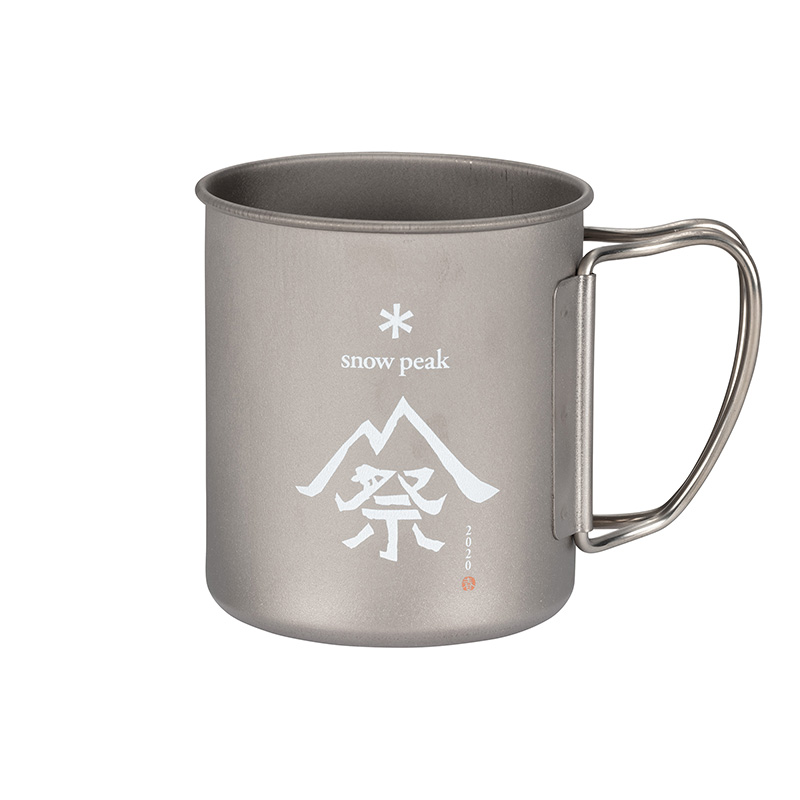 Titanium single mug 300 festival EDITION
The 2,980 yen (tax-excluded) Saturday, June 20 release.
We put snow peak festival 2020 spring-limited design for strong titanium single mug at light weight.
Snow peak festival logo which we treated boldly is the point.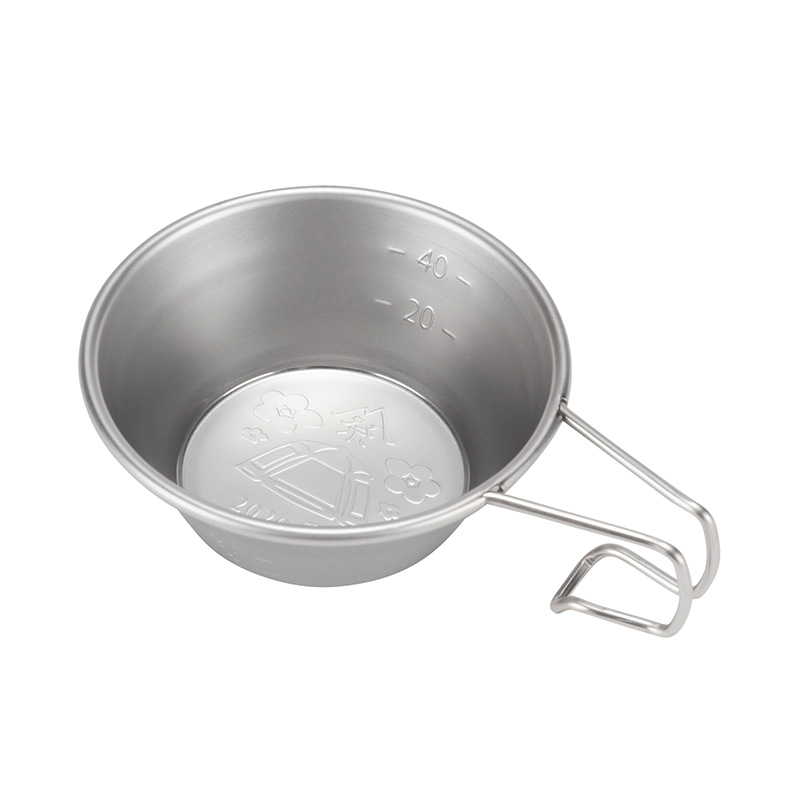 minishierakappu 2020 SPRING EDITION

The 950 yen (tax-excluded) Saturday, June 20 release
shierakappu of pretty mini-size.
Capacity filled with water pours sake in substitution for small sake cup at 60 ml and we do and use as measuring spoon and put snacks in the warming sake and…We have various how to use depending on nado, idea.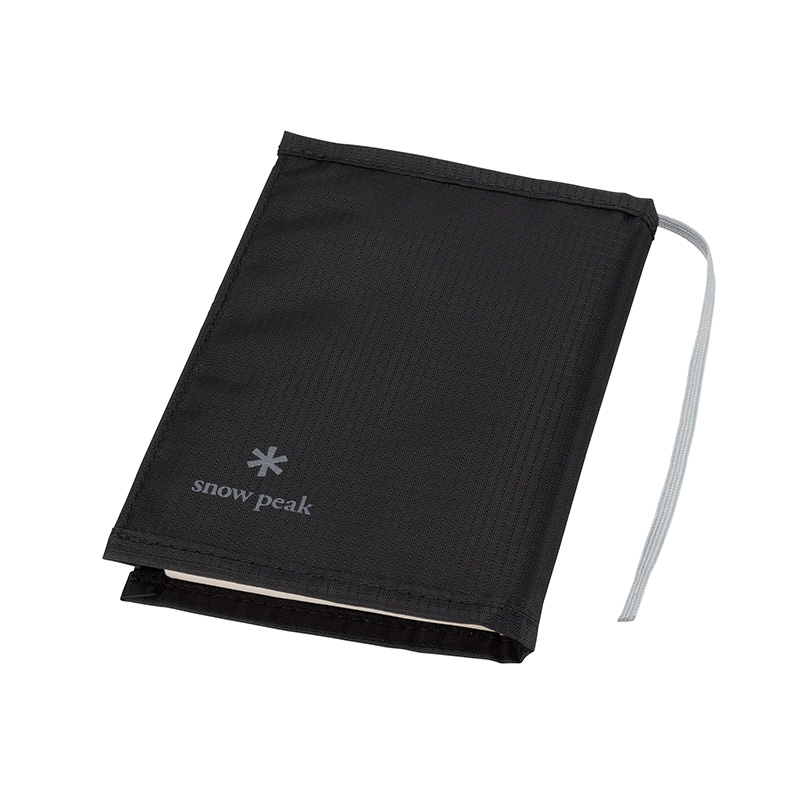 Book jacket black
The 2,980 yen (tax-excluded) Saturday, June 20 release
It is book jacket which we can use for book of pocket edition size. It becomes outdoor specifications that adopted cloth superior in water repellency.
We put bookmark string inward and established pocket which we could put tags in.
It is good item to enjoy reading while feeling nature to be in camping field.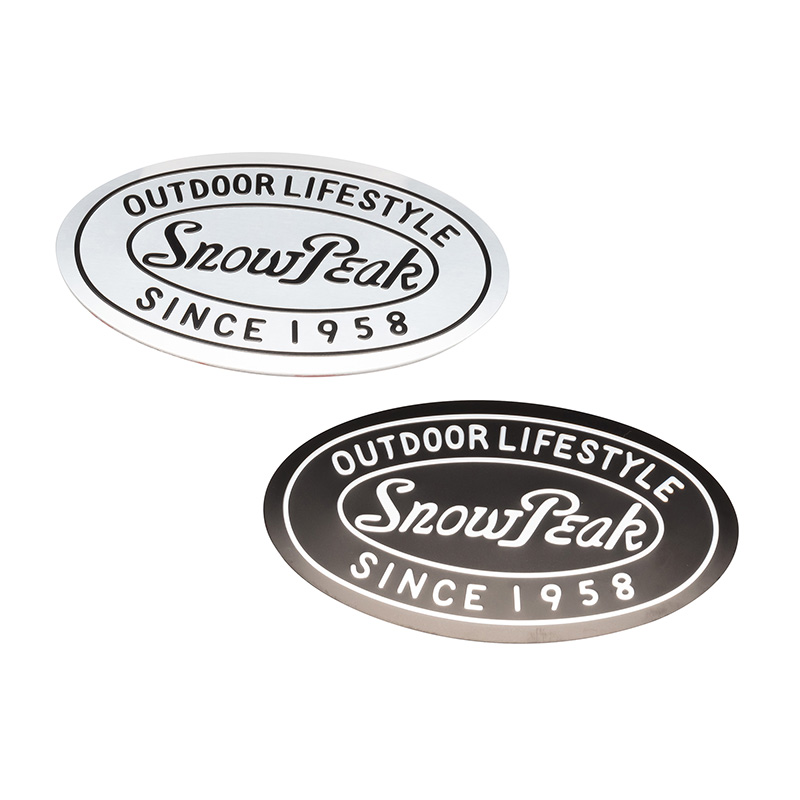 Metal logo sticker CLASSIC
The 1,400 yen (tax-excluded) Saturday, June 20 release
Fan is sticker of many classic logos in Snow Peak user, too.
As there is the adhesive strength that is made of aluminum, and is strong, you put on favorite gears and can customize.
Silver and two colors of black sets.
*The body may seem to have huskiness and slight wound, but don't worry as it is huskiness and slight wound of detachment film itself for prevention of wound.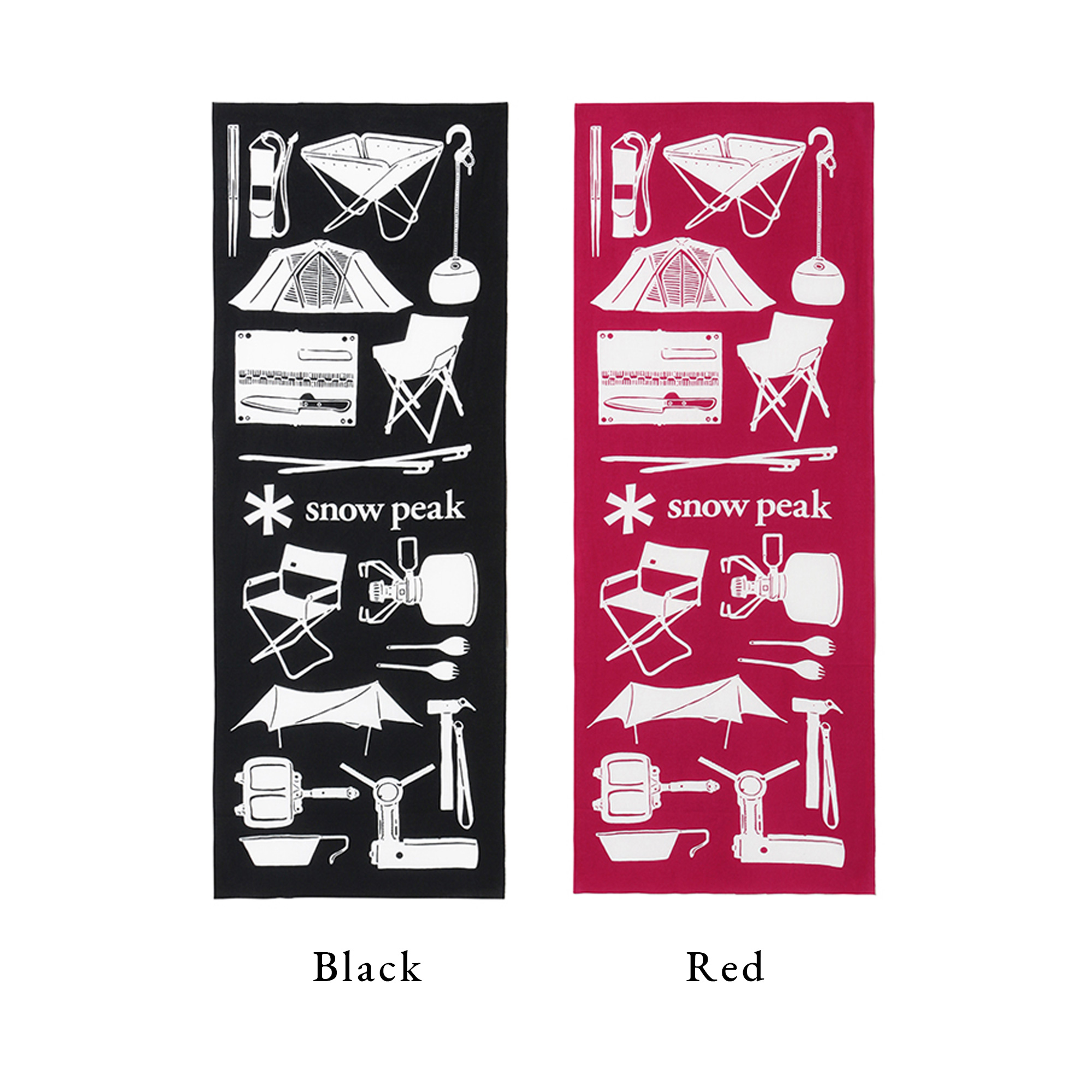 SP GEAR TENUGUI
It releases in 1,500 yen (+ tax) Snow Peak shop and online store on Saturday, June 20.
It is Japanese towel which corrupted various Gere of Snow Peak in design.
It is usable in substitution for towel and handkerchief and is good at quick-drying and is item which is useful in outdoor.
Collaboration is finished dyeing carefully one point of one point in well-established dyed goods shop "Kyoya dyed goods shop" of Ichinoseki-shi, Iwate where we had in "LOCAL WEAR IWATE".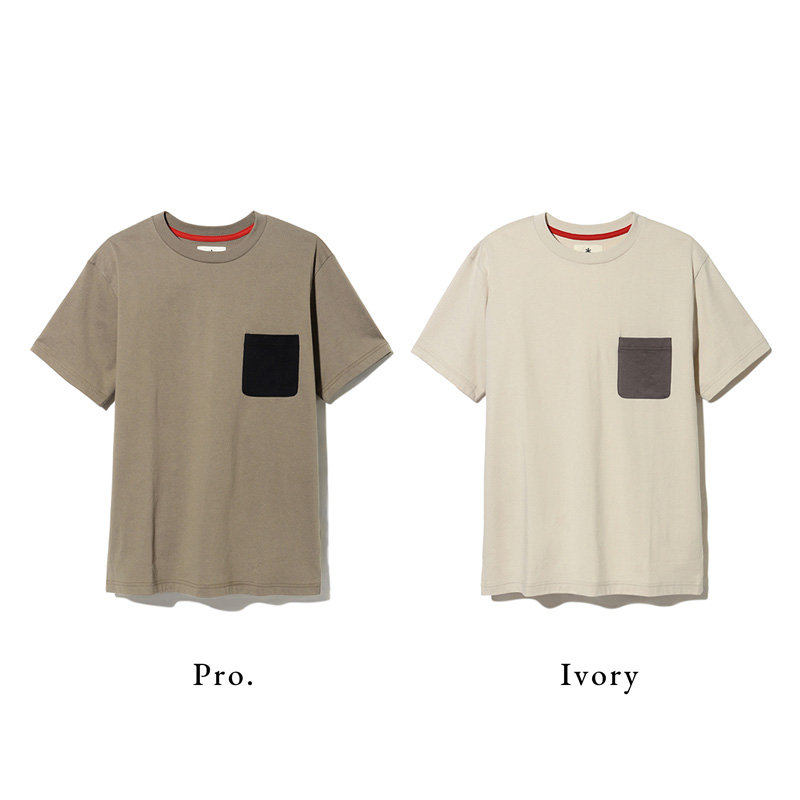 SP Tent Color Tshirt
It releases in 5,800 yen (tax-excluded) Snow Peak shop and online store on Saturday, June 20.
It is pocket T-shirt which had coloring of tent of Snow Peak as image sauce.
We offered 2 patterns of Pro. line and Ivory line.
Snow Peak logo that we placed on breast pocket and the back of the front desk is the point.
Snow Peak Mobile
Floor: 5F
2020.06.16 improves