Kota Watanabe private exhibition
WATANABE Kota Solo Exhibition
Artglorieux GALLERY OF TOKYO
Gallery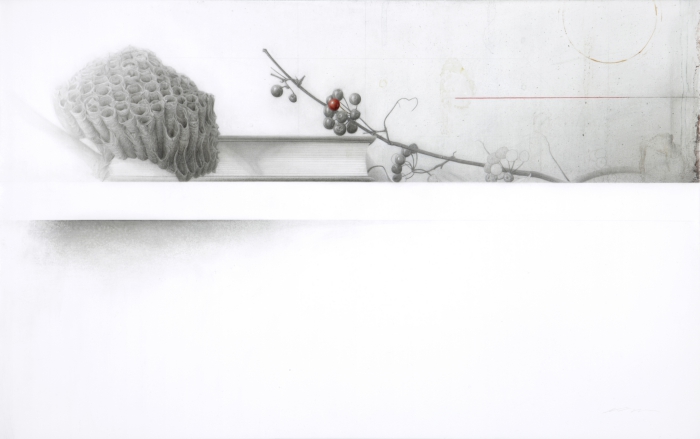 "LOST HOMELAND" 10M 2019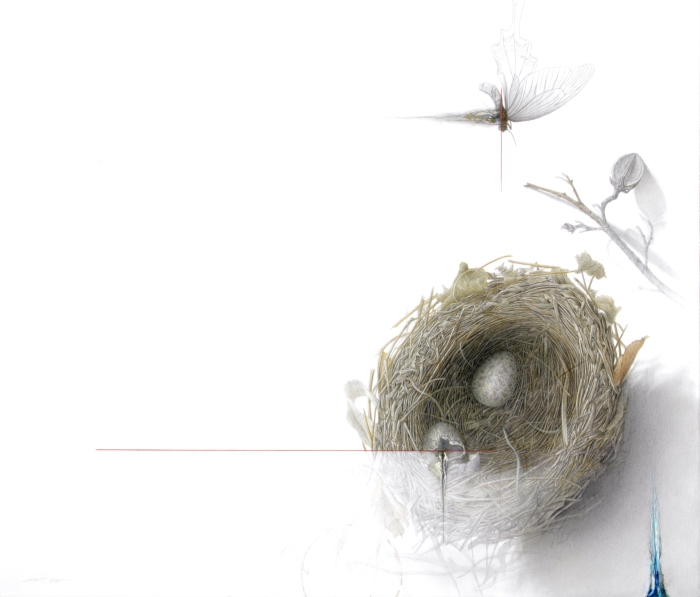 It is 10F 2017 about "love and the repulsive force"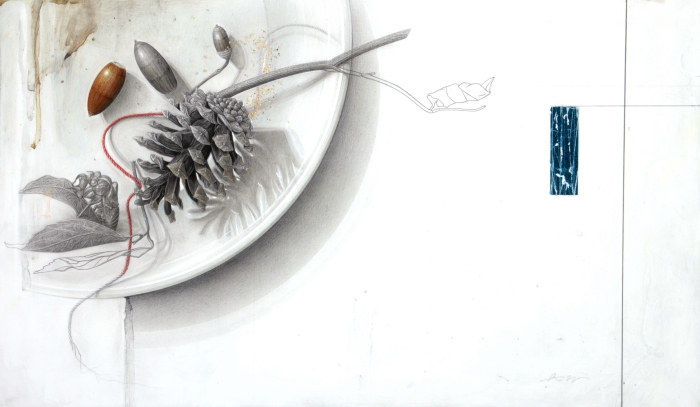 "Good-bye, autumn day" 6M 2017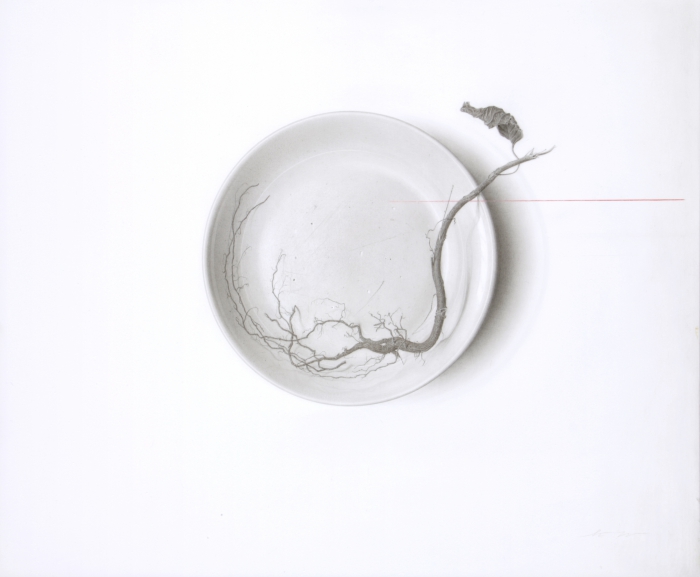 "shi*, quiet simplicity" 8F 2018
For seven years, we show the collected studies for the first time by now exhibition after beginning to produce picture by self-education.
Kota Watanabe describes geometry line which is there supporting, and he expresses plural feelings with one screen while taking composition to make the margin that there is in Japanese painting when we draw object. We bring about well-thought profundity that this is act to draw truth in the depths of object, and is different from simple realism picture.
Please expect for the first private exhibition of Kota Watanabe full of originality.
Seven years have passed since Kota Watanabe began his self-taught painting endeavors, and the artist will debut his accumulated works for the first time at this exhibition.
When depicting a subject, Watanabe leaves blank space throughout the composition in a manner often seen in traditional Japanese painting (Nihonga), and fills this with supplementary geometric-line patterns to convey multiple, complex thoughts and emotions together as one. In this way, he strives to express the inner truth of the painting's subject, achieving a carefully calculated depth not encountered in standard realist works.
We hope you will come down and enjoy for yourself the highly original art of Kota Watanabe at his first solo exhibition.
Artglorieux GALLERY OF TOKYO
Floor: 5F
Event name: Kota Watanabe private exhibition
Period: 2021.01.28 - 2021.02.03
It was finished
*We are closed at 6:00 p.m. on the last day
2021.01.26 improves