2/11 contemporary art Petra Cain Dell exhibition Thursday (holiday) - Wednesday, February 17 from Vienna
Petra Kaindel Solo Exhibition
Artglorieux GALLERY OF TOKYO
Gallery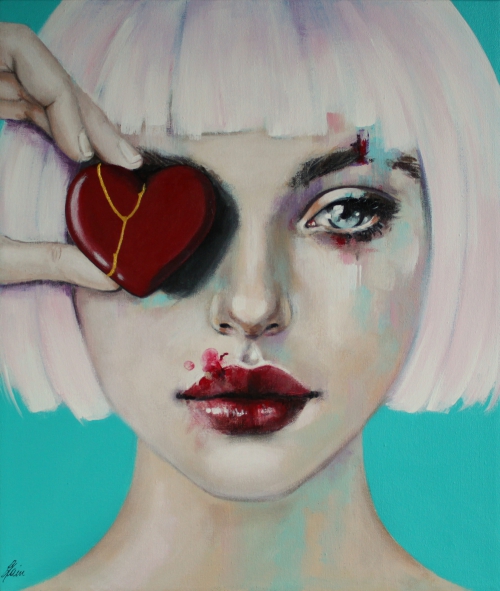 "Its more room in a broken heart" 53*45cm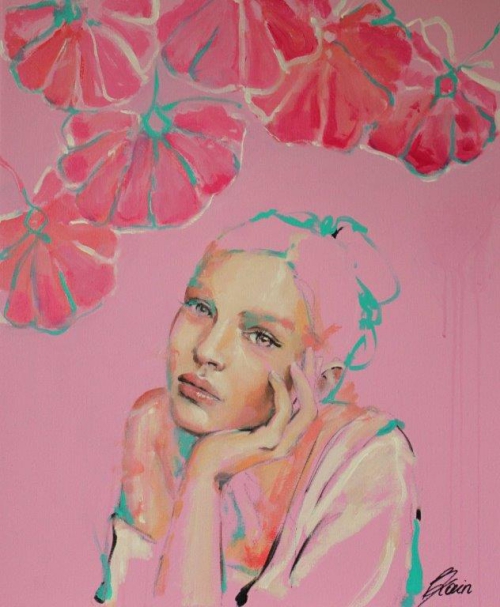 "One day I will be flower again" 60*50cm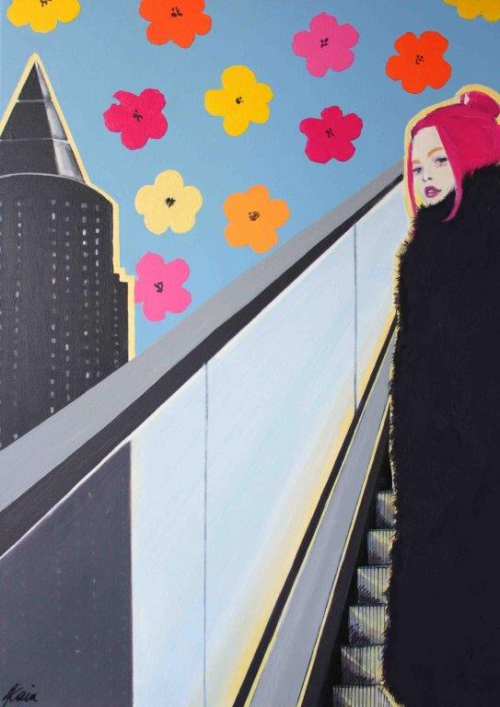 "Up we go" 70*50cm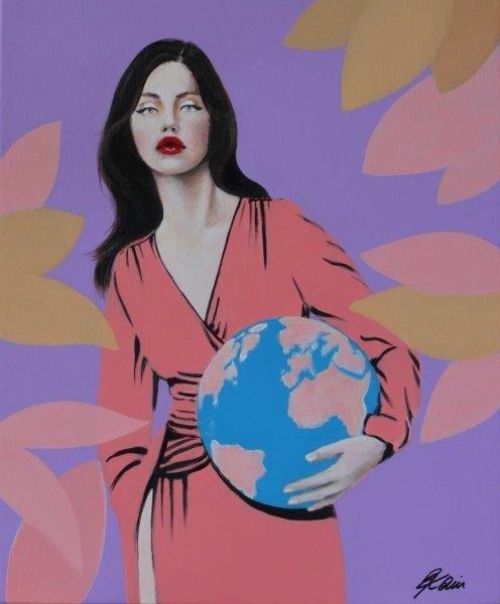 "ATLAS I'm taking over now" 60*50cm
It is achievement surupe tiger Cain Dell in 1971, Austria Vienna birth, New York, Milan, Vienna.
We spend several months of one year in south Italy and describe work in concept in land, people, culture, European women "who are trendy, and touch, and live powerfully stylishly in" modern society.
Fashionable, beautiful color is impressive, and "feeling" can imagine from the whole screen to story of the life from face of model.
Petra Cain Dell to "want to introduce beautiful feelings into heart of person to see and to blow up story freely" announces about 30 points of new item.
Born in Vienna, Austria in 1971, Petra Kaindel is active as an artist in New York, Milan and Vienna.
She spent several months living in southern Italy, experiencing the local scenery, people, culture and trends while painting works based on the concept of "contemporary European women living stylish and powerful lives."
Her fashionable and elegant color usages make a strong impression, and viewers can understand each depicted model's feelings by looking at their face while envisioning their life story through the picture as a whole.
For this exhibition, Kaindel presents approximately 30 new works intended to convey beautiful emotions to the hearts of viewers and enable them to freely explore the story behind each painting in their imaginations.
Artglorieux GALLERY OF TOKYO
Floor: 5F
Event name: Contemporary art Petra Cain Dell exhibition from Vienna
Period: 2021.02.11 - 2021.02.17
It was finished
*We are closed at 6:00 p.m. on the last day
2021.02.09 improves