Prayer - Thursday, February 18 - 2/23 Tuesday (holiday) of Shigehito Matsuda exhibition - water
Shigehito Matsuda Solo Exhibition -Water prayer-
Artglorieux GALLERY OF TOKYO
Gallery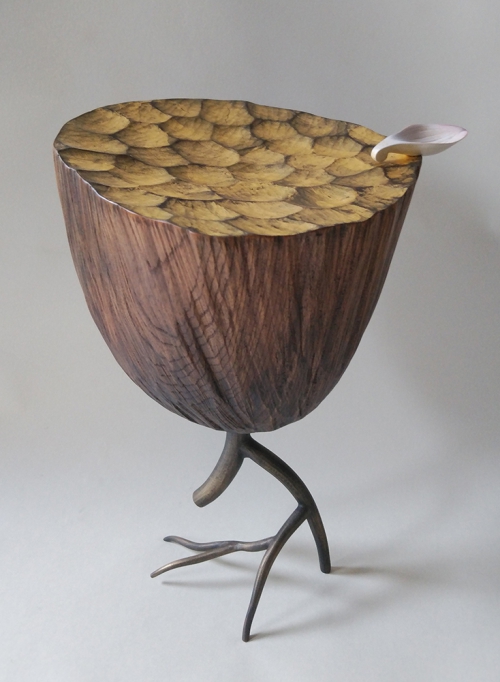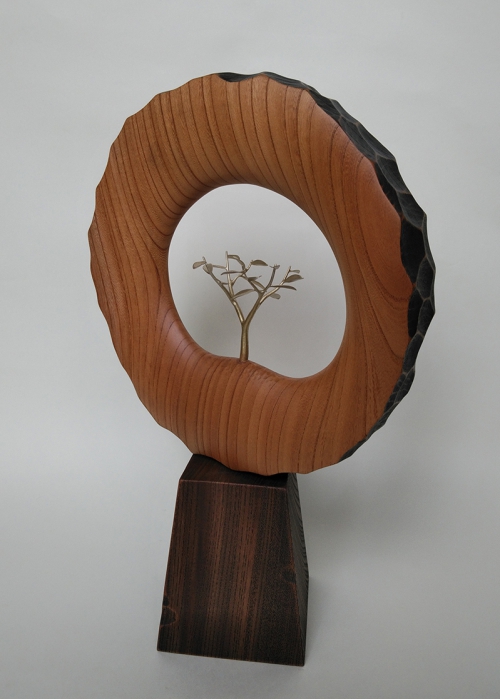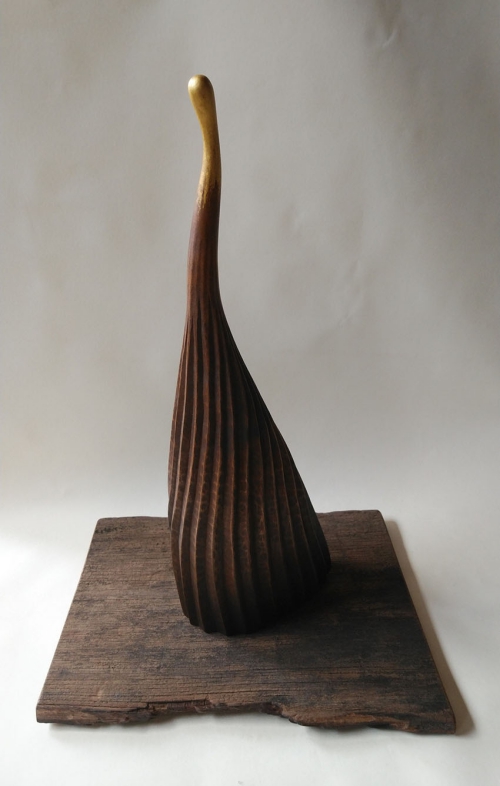 Sculptor who did nyuho on Mt. Haguro "autumn peak" in the past, and studied circle of the natural world and preciousness of life, Shigehito Matsuda.
Please have a look at molding of prayer that you continue producing under the theme of water which is the root of life of all things.
In the past, sculptor Shigehito Matsuda took part in the Aki-no-mine ritual on Mount Haguro, which instilled in him greater respect for the cycles of nature and dignity of life.
We hope you will enjoy his sculptures, which revolve around the subject of water—the root of all life—and which the artist creates as a form of prayer.
Artglorieux GALLERY OF TOKYO
Floor: 5F
Event name: Prayer - of Shigehito Matsuda exhibition - water
Period: 2021.02.18 - 2021.02.23
It was finished
Closed days: Wednesday, February 24, 25th Thursday
*We are closed at 6:00 p.m. on the last day
2021.02.16 improves