It's gonna be AWESOME! 2/26 (Fri)-3/3 (Wed)
Shigehito Matsuda Solo Exhibition -Water prayer-
Artglorieux GALLERY OF TOKYO
Galley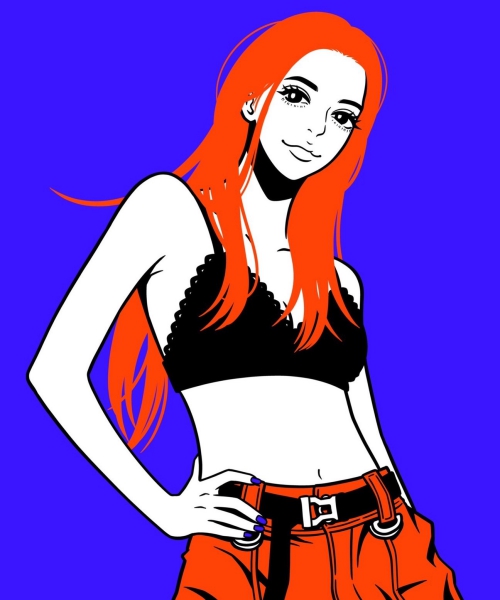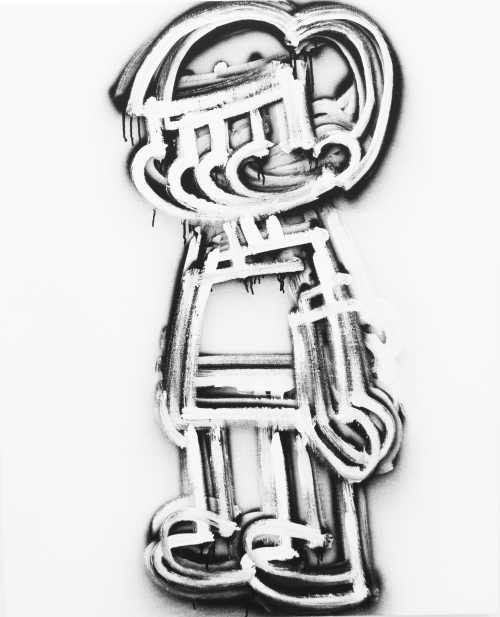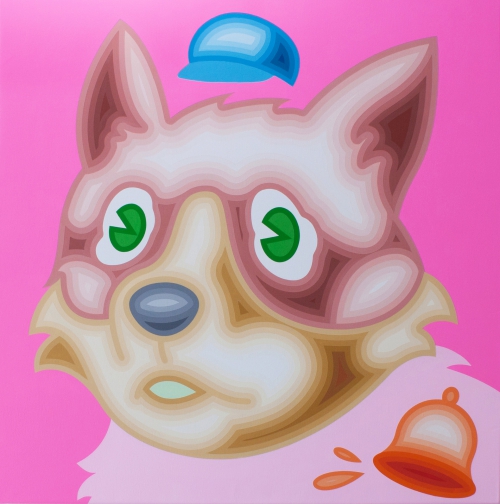 This time, we carefully selected the works of young artists from Japan and abroad who are currently booming in digital media such as Instagram.
You will be able to feel modern art at the forefront from works that combine the roots and personalities of each with various subcultures such as manga and anime and the effects of pop art.
<Exhibition artist>
Hime Narita Teru Hashimoto Yutaka Kenz Yokmakita Haruka Higuchi Shinmui Shoichi Tai
In the past, sculptor Shigehito Matsuda took part in the Aki-no-mine ritual on Mount Haguro, which instilled in him greater respect for the cycles of nature and dignity of life.
We hope you will enjoy his sculptures, which revolve around the subject of water—the root of all life—and which the artist creates as a form of prayer.
Artglorieux GALLERY OF TOKYO
Floor: 5F
Event name: It's gonna be AWESOME!
Period: 2021.02.26- 2021.03.03
It ended
Closed days: February 24 (Wed), 25 (Thu)
*The last day is closed at 6:00 p.m.
2021.02.24