Moving-The Beat 3/4 (Thu)-3/10 (Wed)
The beat
Artglorieux GALLERY OF TOKYO
Galley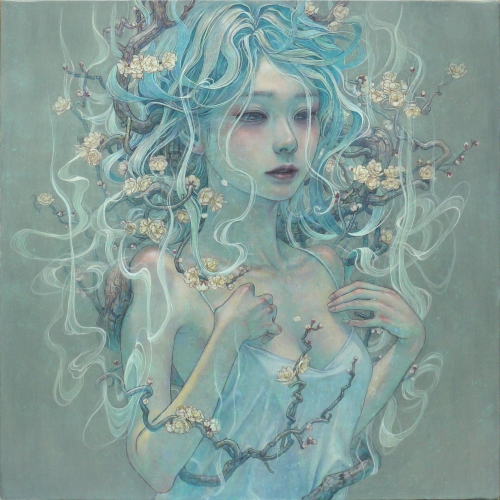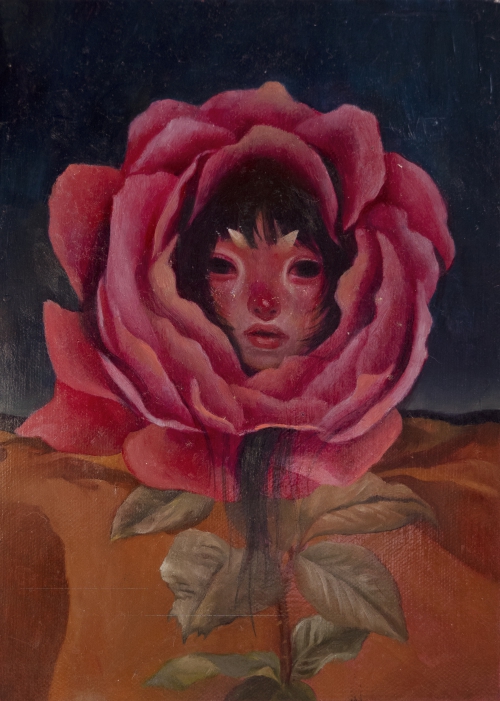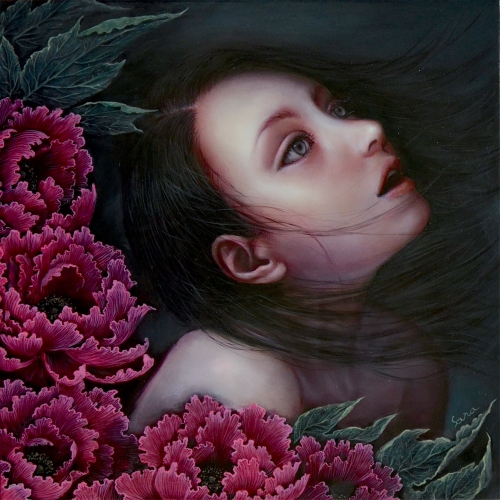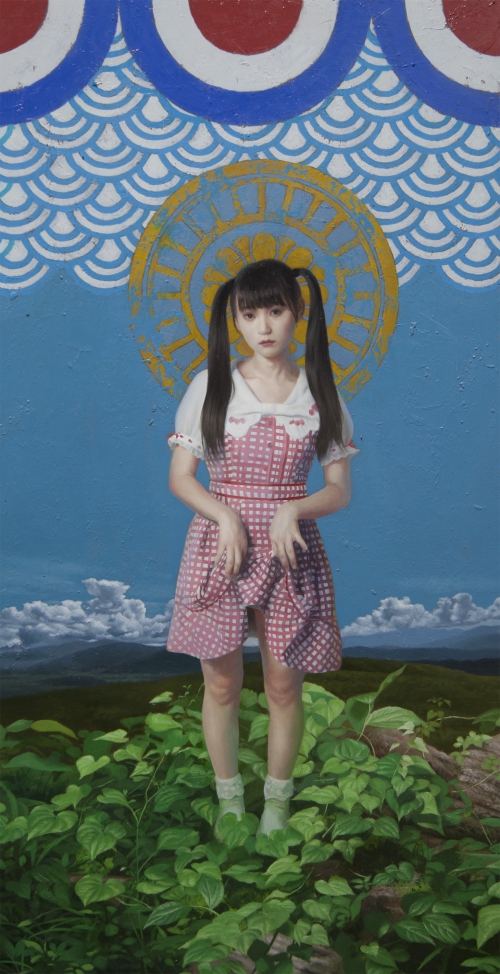 We will hold a group exhibition by five unique artists who express the appeal of Japanese culture in multiple interpretations.
I hope that their unique world will become a new breeze, capturing the hearts of many people in Japan and abroad, and the heartbeat will spread and capture the hearts of many fans.
I would be grateful if you could feel the inspiration of them who started running for an unseen road.
*All works will be sold by lottery.
Please check the special site for details.
<Exhibition artist>
Mitsuko Kuroki, Minoru Hirano, Takao Maruyama Junna Yoshida (in alphabetical order)
This group exhibition features the works of five highly unique artists who offer multifaceted, diverse takes on the charms and appeal of Japanese culture.
Their individualistic worldviews have breathed new life into the art world and captured the hearts of numerous viewers both in Japan and abroad. Their hope is that the underlying beat behind their works will spread far and wide, drawing in as many new fans as possible.
Come down and experience this beat for yourselves, watching as these artists take off in pursuit of new horizons.
*All exhibited works will be sold via a lottery system.
Artglorieux GALLERY OF TOKYO
Floor: 5F
Event name: The Beat
Period: 2021.03.04- 2021.03.10
It ended
*The last day is closed at 6:00 p.m.
2021.03.02 UP up