Congratulations Yoshiro Exhibition 3/11 (Thu)-3/17 (Wed)
Yoshiro Iwaisako Exibition
Artglorieux GALLERY OF TOKYO
Galley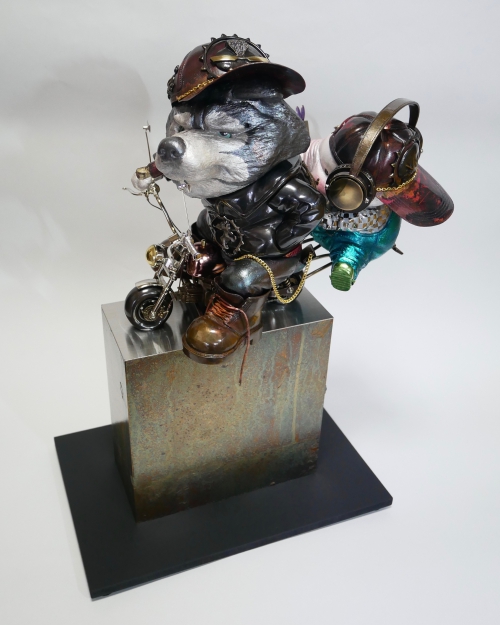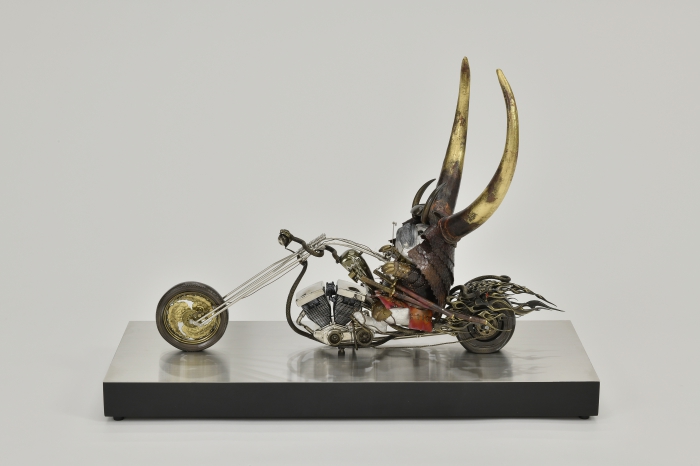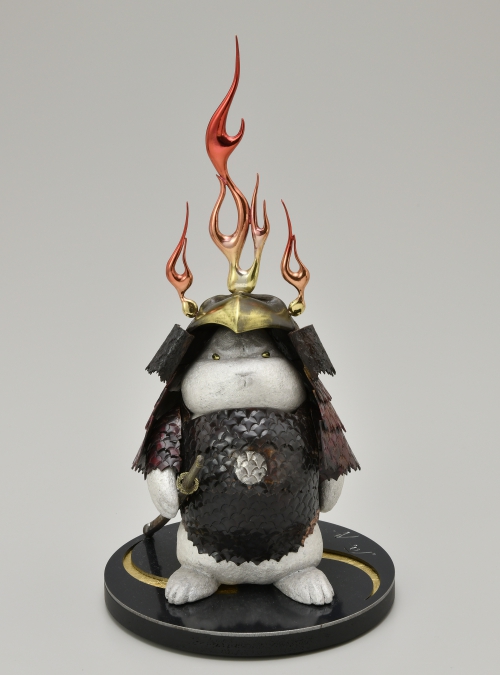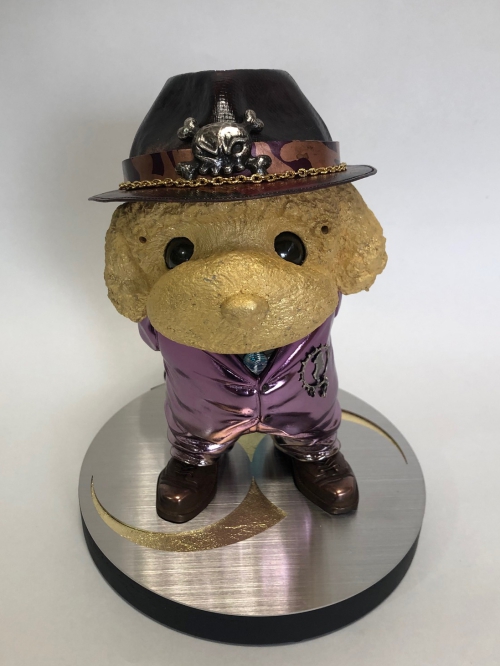 The artist expresses the appearance of small animals such as dogs, child butters, rabbits and rats seeking freedom and working hard to live strong in the wild with a world view full of originality.
We will exhibit the animals created in expressive and cute works.
Yoshiro Iwaisako expresses his highly original worldview, where small animals such as dogs, piglets, rabbits and mice seek out their freedom and give it their all as they live life in the wild.
This exhibition showcases the artist's talents through pieces featuring adorable, expressive little animals.
Artglorieux GALLERY OF TOKYO
Floor: 5F
Event name: Hosako Yoshiro Exhibition
Period: 2021.03.11- 2021.03.17
It ended
*The last day is closed at 6:00 p.m.
2021.03.09 Up