Nana Suzuki Solo Exhibition SANCTUARY 4/15 (Thu)-4/21 (Wed)
Nana Suzuki Exhibition SANCTUARY
Artglorieux GALLERY OF TOKYO
Galley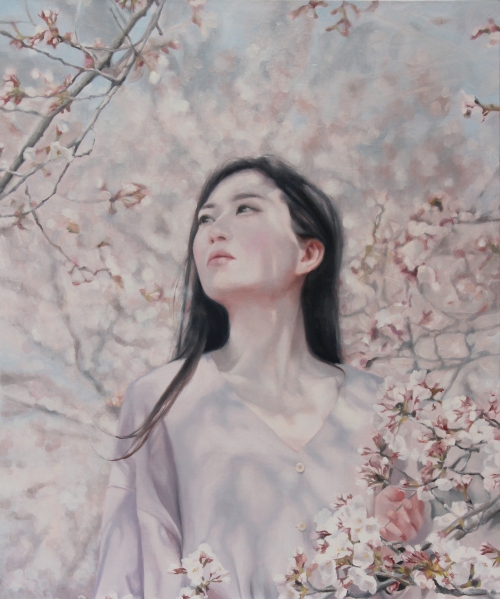 Flower leak-kamore-20 F oil painting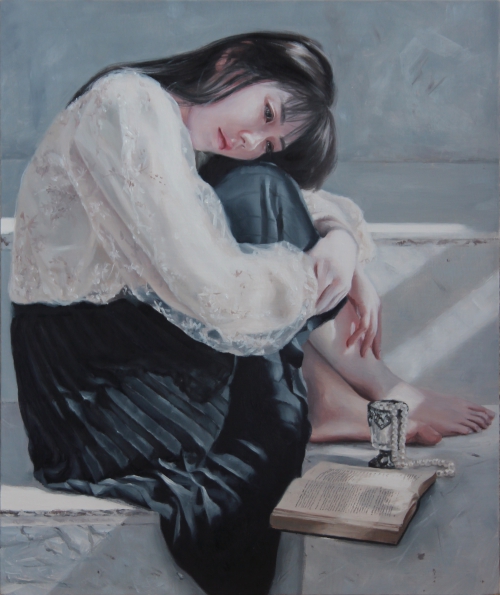 No. 8 F oil in the morning light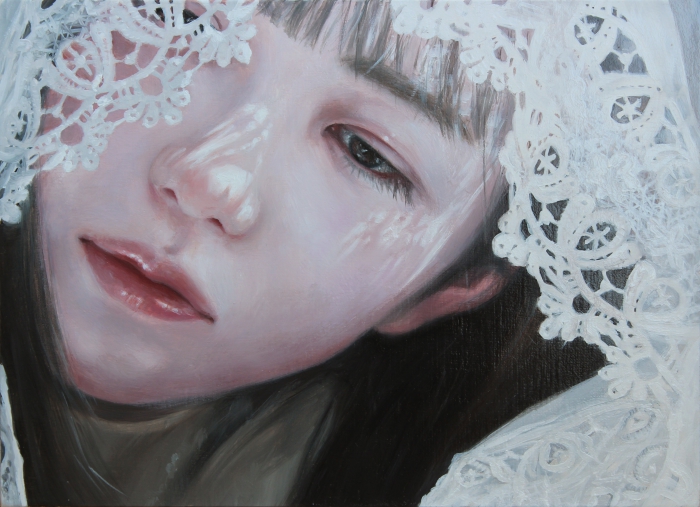 Sunray II4 F oil painting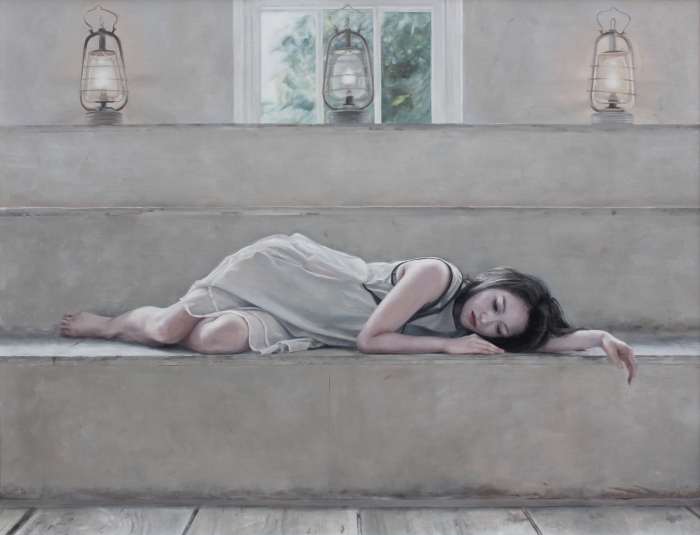 White Forest No. 80 F Oil Painting
Focusing on the sanctuary of a woman, she draws something ephemeral and invasive as a sanctuary.
The work drawn with a gaze at what you love, not the superficial beauty of the motif person, has reached the hearts of many people.
Over the past year, I have explored what I want to draw deeper as people meet less. We will announce about 40 figures that are soft, fragile, and have scooped their hearts.
Suna Suzuki Nana
Born in Kyoto in 1987
2014 Graduated from Kyoto University of Art and Design, Department of Art and Design
Completed the arts and crafts field at the same university in 2017.
solo exhibition
2017 "Listening to Silverce" (Ginza Kawaso Gallery)
2018 "Thoroughly deep" (Ginza Kawaso Gallery)
2019 "Quiet Movement" (Hanshin Umeda Head Office)
"Nana Suzuki Solo Exhibition" (Kobe Meriken Park Oriental Hotel)
"Daydreaming" (Kawaso Gallery)
2020 "Nana Suzuki Exhibition" (Artglorieux GALLERY OF TOKYO)
"Nana Suzuki Solo Exhibition White Forest" (Omaru Kyoto Art Gallery)
Focusing in on the sacred qualities found within every woman, Nana Suzuki expresses delicate, ephemeral, inviolable ideas and concepts as "sanctuaries." The human subjects in her works, which not only exhibit surface-level beauty but seem to be gazing intently at something they deeply love, speak in a profound way to the hearts of many viewers.
Like most of us, Suzuki meets with other people a lot less these days, so she has spent the last year searching more deeply within herself for things to express. We hope you enjoy this exhibition of roughly 40 human portraits which feature subjects that are tender and fragile, their hearts laid out by the artist for all to see.
Artglorieux GALLERY OF TOKYO
Floor: 5F
Event name: Nana Suzuki Solo Exhibition SANCTUARY
Period: 2021.04.15- 2021.04.21
It ended
*The author is scheduled to be in the corridor all day.
*The last day is closed at 6:00 p.m.
2021.04.13 Up