Event for introductory campers [Starter Camp]
Slow Peak Mobile
Lifestyle
Camping in spring!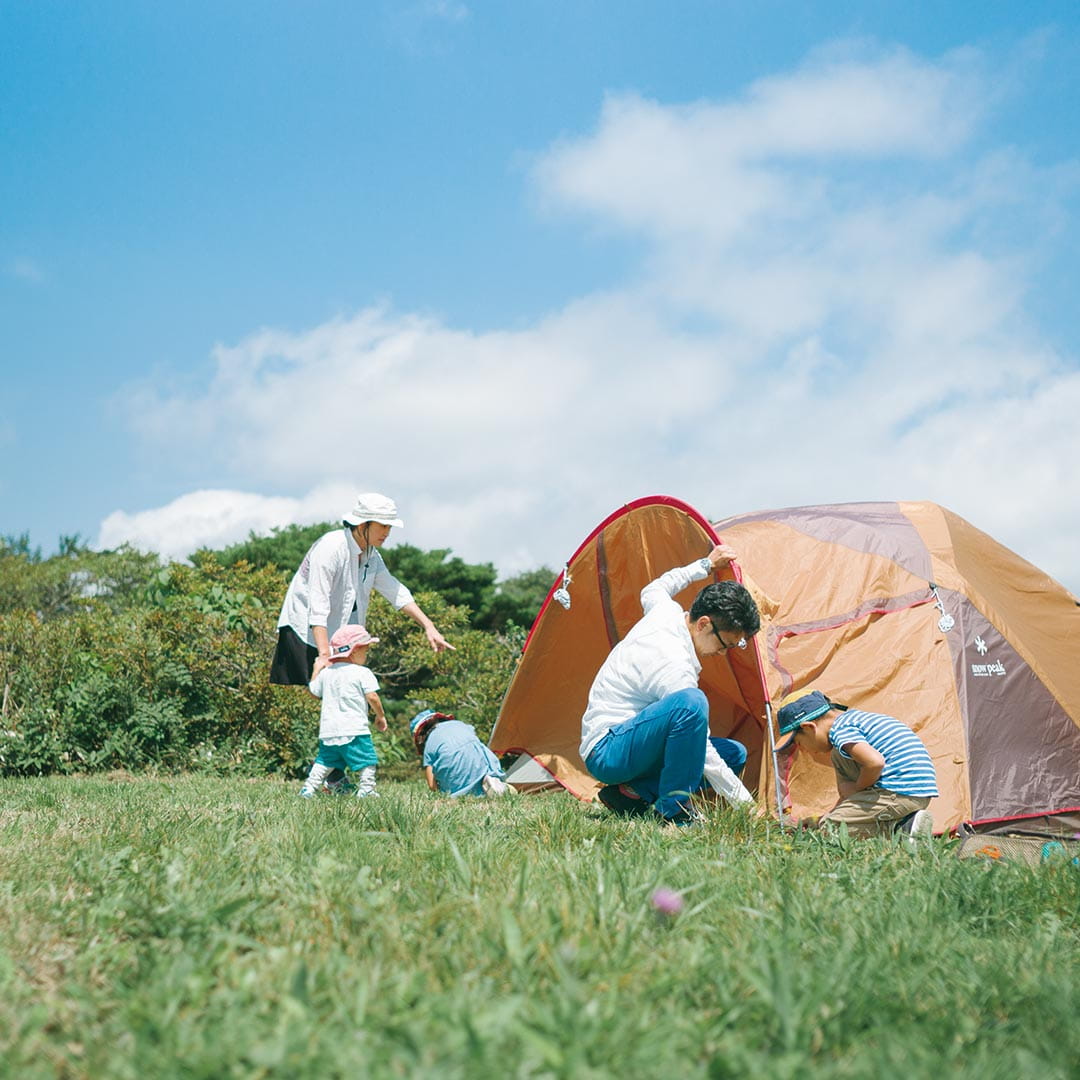 The beautiful spring weather has become a pleasant season.
Did you know that spring is the perfect season for camping?
The climate is calmer than in summer, so there is no need for cold defense during the winter season, and there are few insects, so it is the best season for those who are planning to start camping.
At Snow Peak, we will hold a [Star Camp] event to support those who are starting or starting a camp.
Starter camp is an event to solve such anxiety.
What does the campsite start with?
I'm worried that tents and tarps can be set up well.…
What tools should I prepare in the future?
Do you really need this tool?
We will eliminate such anxiety that is common among beginners of camping while camping with snowpick staff.
Would you like to enjoy your camp debut?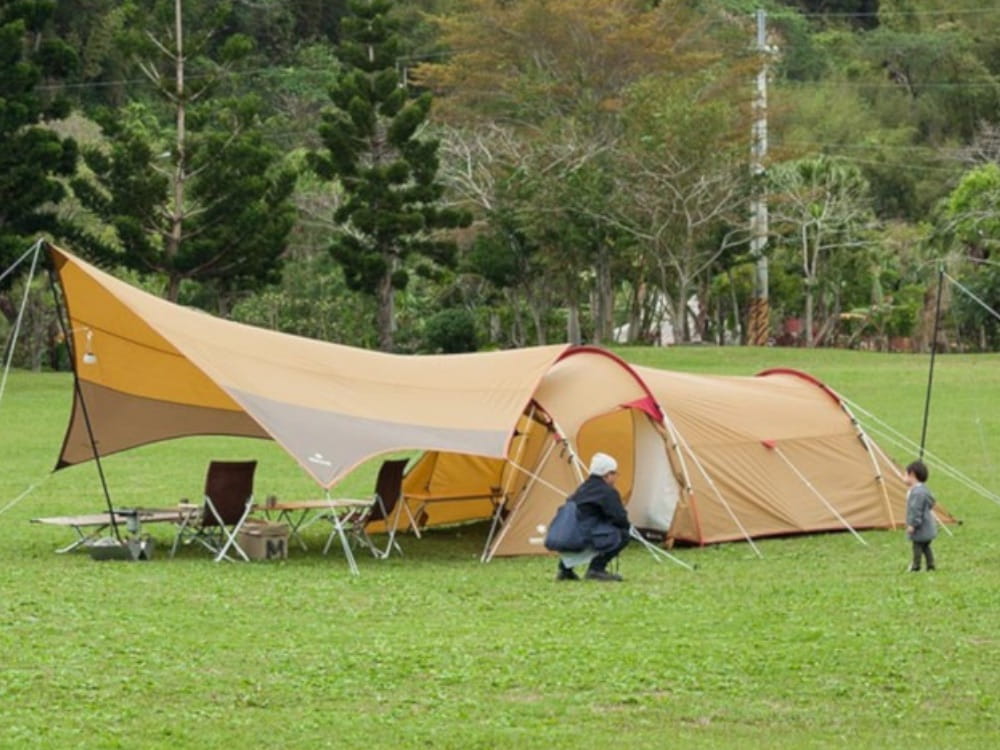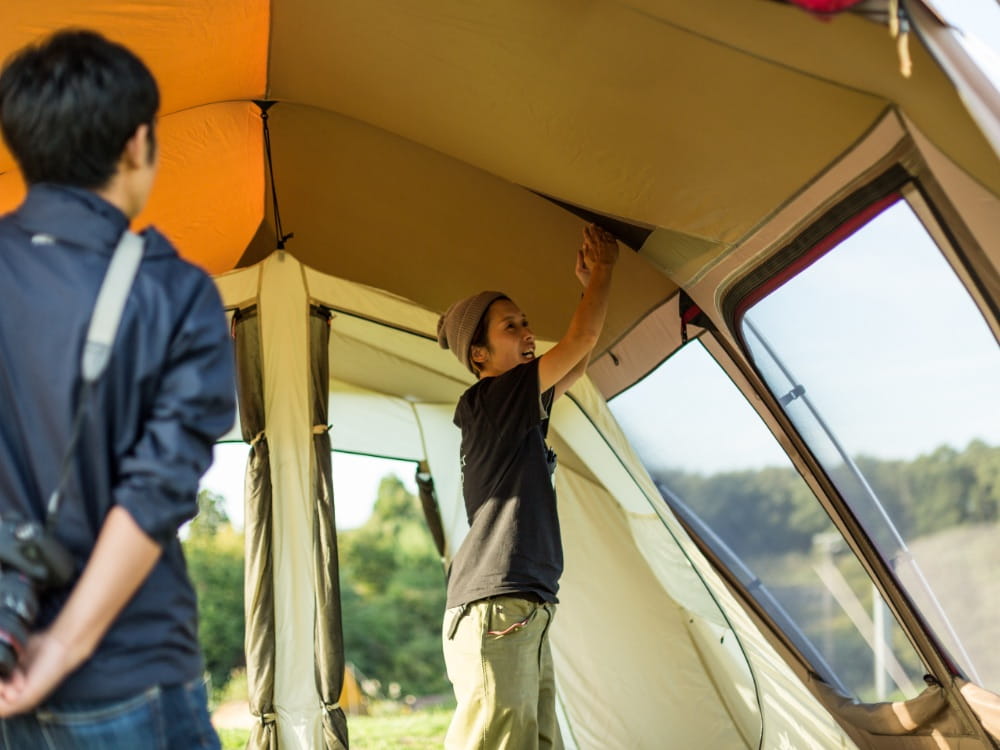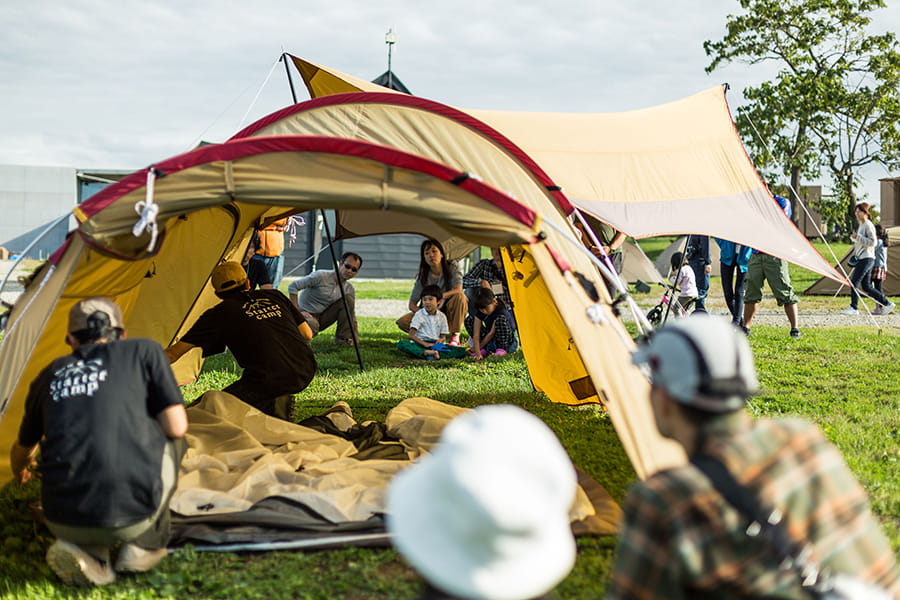 Details of the event and application
Starter CAMP 4th
Participation target |
Conditions (1) Snow Peak Members
*Even those who are not yet members can participate if they can newly join (free).
Click here to register as a new member.

Conditions (2) Customers who purchase a "Snow Peak Tent" in 2020 or 2021 and make their camp debut
Customers who say "I have camped several times, but I'm worried" are welcome!
*Please note that starter camps cannot be re-participated by customers who have participated in the past.
Date and time | April 24 (Sat)-25 (Sun), 2021
Application | From March 26 (Fri) to April 2 (Fri), 2021 until 14:00
How to apply | You can apply for an event from the special site.
*To apply, you need to register a Snow Peak Point member. (Free annual membership fee)
Event participation fee | Free (Please pay only the campsite usage fee for the number of participants by local payment on the day.)
*Meals should be prepared for each group to prevent infectious diseases.
*The event will be held in a large outdoor space, but during the event, you will need to cooperate in wearing masks and disinfecting your fingers.
For details and schedules, please visit the special site or feel free to contact Snow Peak Mobile Ginza.
Slow Peak Mobile
Floor: 5F
Period: 2021.04. 2021.04.25
2021.04.01 Up