U.K. New Balance: M1500. The first all-leather sneakers that you can enjoy craftmanship are now available in BRITISH MADE!
BRITISH MADE/Dake's
Fashion
New Balance, a sports shoe brand founded in 1906 Leather sneakers from "MADE IN UK" will be newly introduced in BRITISH MADE this season.
As the first installment, we will introduce a reprint model of "M1500", which is a popular masterpiece that can enjoy craftmanship most since its first appearance in 1989.
The subdued one-tone all-leather upper design and slender wiz have an elegant impression, making it an ideal foot for a new era where business style is more casual.

M1500 TN \30,800 (tax included)
Enjoy the craftsmanship! Quality of MADE IN UK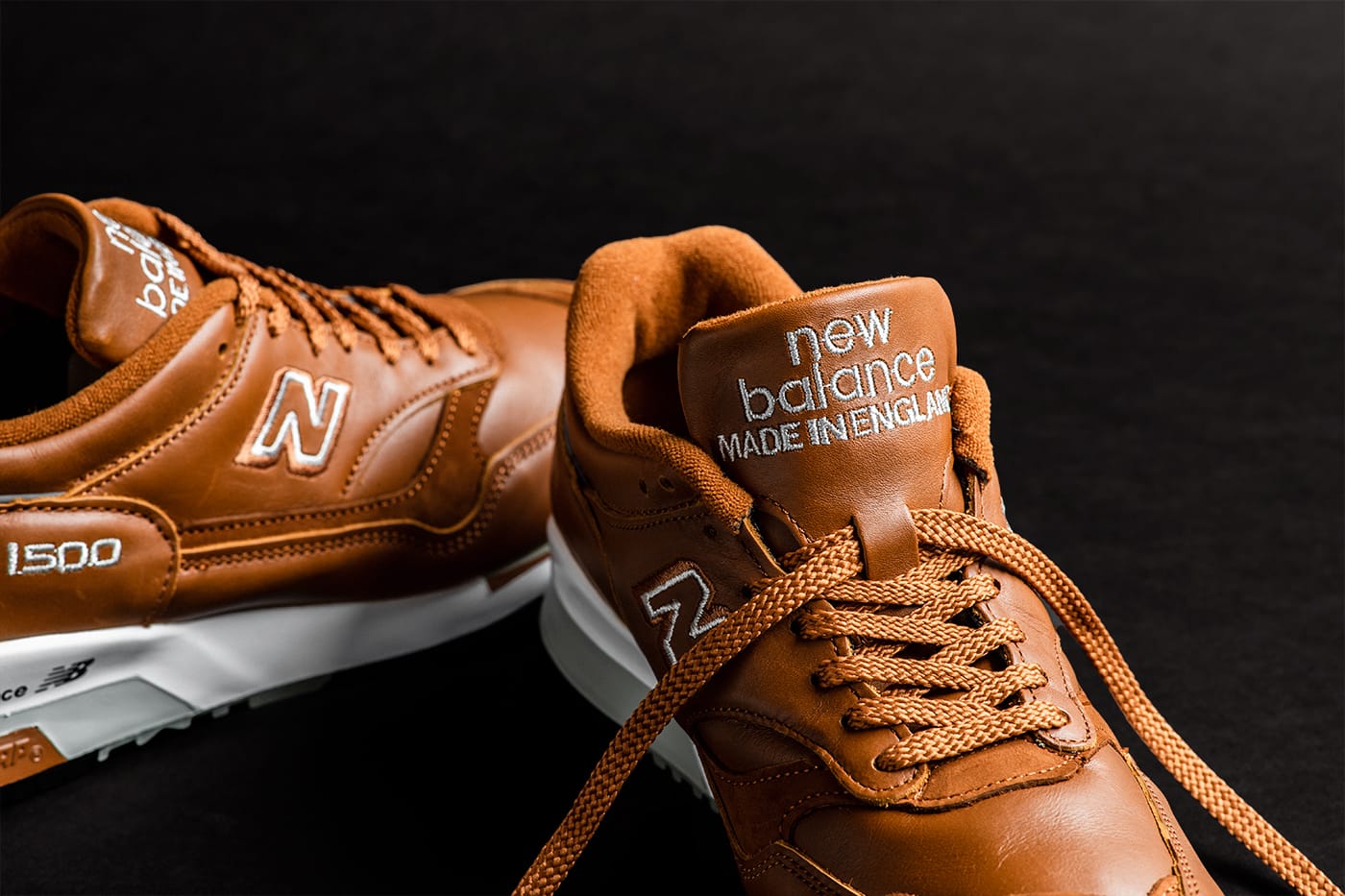 "M1500" is popular in the 1000th level of the new balance. One of the features is that it is produced at MADE IN UK.
When it was released in 1989, "M1500" was also made in the United States, but after its reprint, it was developed as British.
The factory that creates a new balance made in the UK is the FLIMBY FACTORY in the Camberia region of the United Kingdom.
It is a famous place to produce leather shoes after Northern Puton, a sacred place for leather shoes, and is also a skilled leather shoe craftsman.
The U.K. factory started its business in 1982 because of the desire to make authentic leather sneakers that are as competitive as leather shoes.
The "M1500" that appeared this time inherits the new technologies and details of the time that appeared in 1989, and also adds updates.
For example, the embroidery of the "N logo" of the side view is one of the modern specifications. This item has a chic and calm atmosphere.
In addition, embroidery is used to show that it is made in the UK, such as "MADE IN ENGLAND" and "New Bridge" and "1500" bearing brand and model names, making it even more like a craftmanship.
The unique charm of the MADE IN UK model is that the delicate and solid details work shines by the hands of craftsmen.
The upper part of the all-smooth leather has a luxurious feel.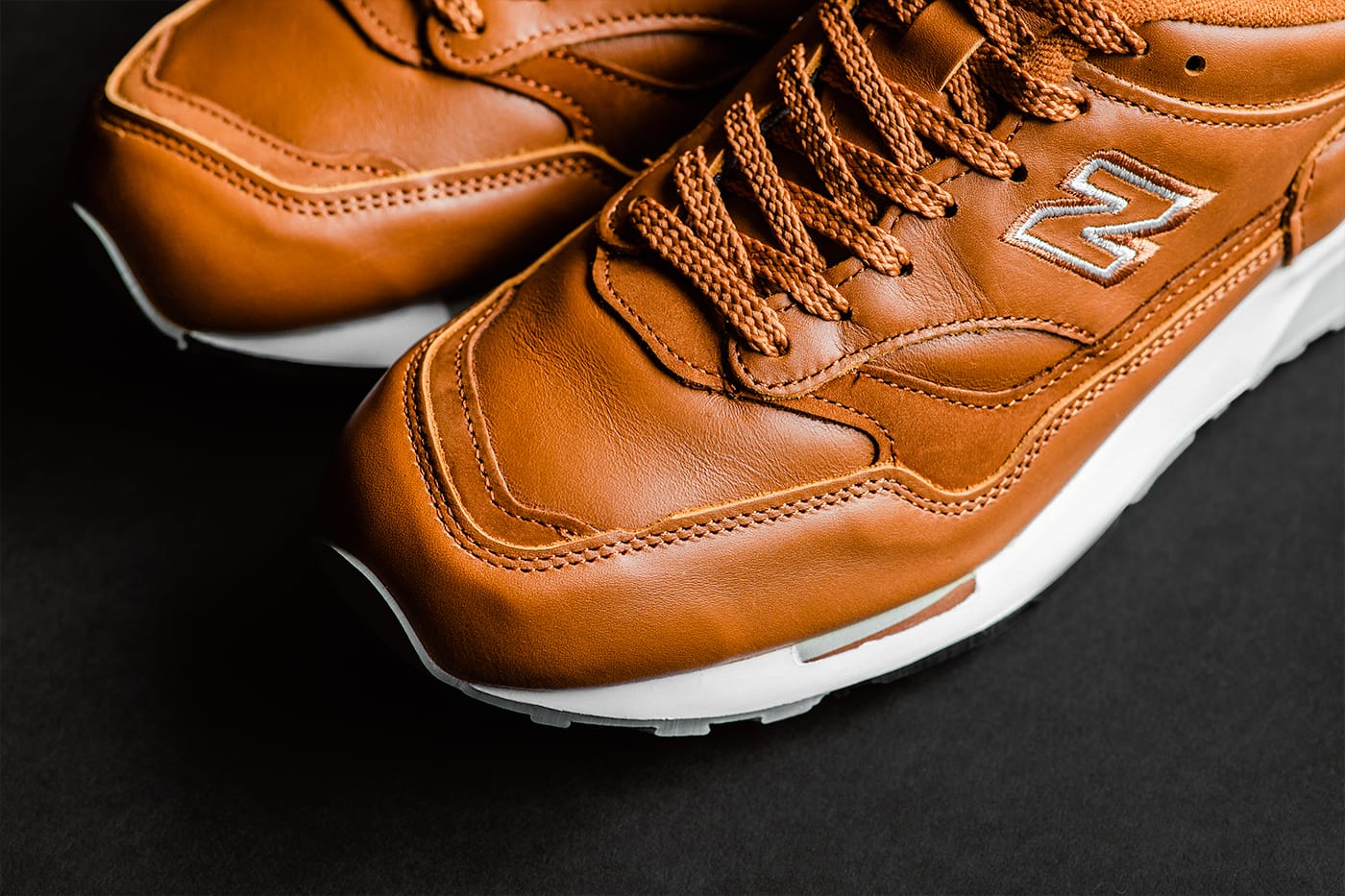 There is also a craftmanship in the neat design and form of "M1500".
The use of carefully selected materials, cutting and stitching, as well as hanging wooden molds, involves skilled craftsmen, creating a beautiful finish just like dress shoes.
In addition, the upper uses smooth leather from Pitttards, the only tanner in the UK to tanned full gray leather.
With a slender D-whisted appearance, combined with a supple and high-quality leather upper, it goes well with dark blue denims to elegant turusers.
This leather sneaker is perfect for both on-off and business casual.
Modern soles with cushioning properties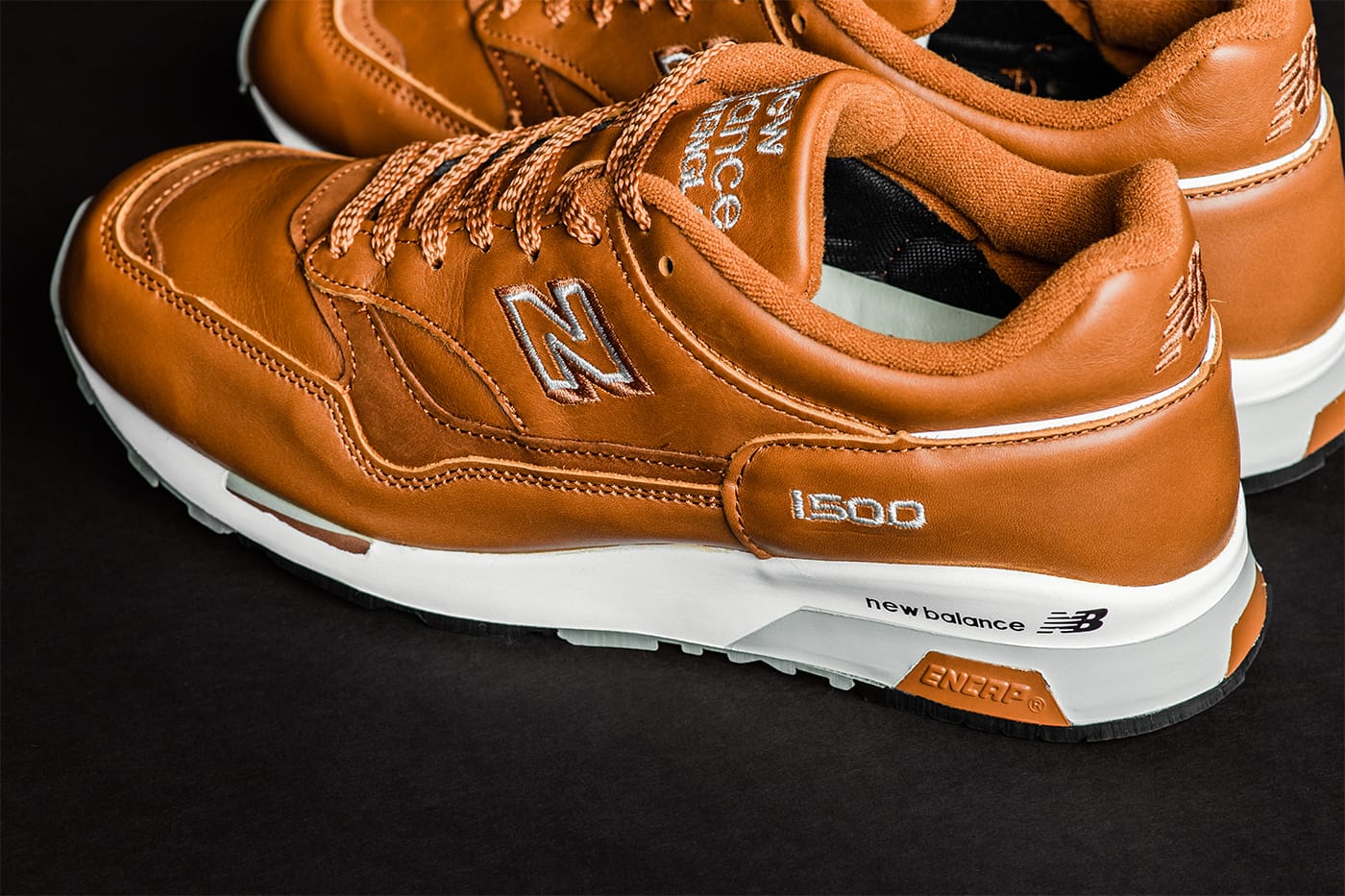 "M1500", which has such a craftmanship that can be heard everywhere, is attractive, but it is unique to the new balance that has a modern sole unit.
The M1500, which is being developed this time, is equipped with ENCAP, one of the representative midsoles of the new balance.
The integrated midsole, which is a cushioned EVA material and is wrapped in strong PU material, makes it comfortable to wear and reduces the sharpness of the sole.
High-end model with high-quality leather uppers that make you feel the outstanding craftmanship.
MADE IN UK's craftmanship and modern new technologies are mixed, and it is a unique dish.
BRITISH MADE/Dake's
Floor: 5F
2021.04.22 Up